Urban Lights Band are performing live in Boston Area!
Posted May 20, 2019 by Peter Burns in
Headlines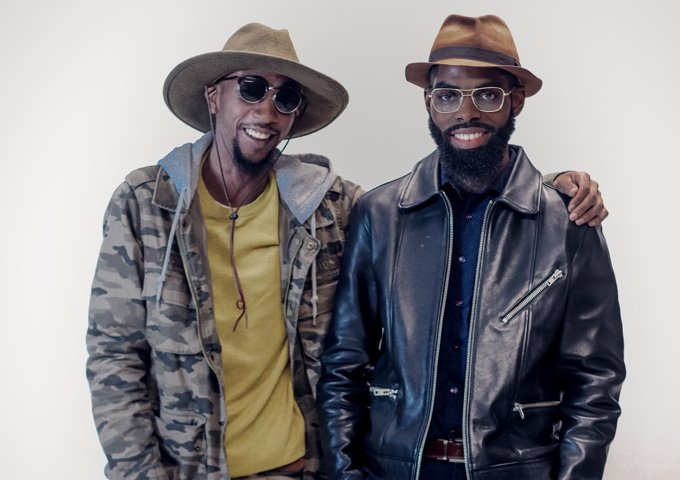 Boston, MA based Urban Lights Band is an eclectic group of musicians and artists who harness the power of all styles of music to create unforgettable experiences. They are seasoned professionals committed to providing quality musical showcases that bring various audiences together. Their global mission is simple; aspire to inspire!
If you are in the Boston area you can find them at: 
May 25th 2019 – Darryl's Corner Bar & Kitchen- Boston, MA
June 20th, 2019 – The Milky Way – Jamaica Plain
June 21st 2019 -The Middle East Night Club (Corner Room) – Cambridge, MA
Hook up with Urban Lights Band and find out more on:
Official Website 
https://urbanlightsband.com/home
Instagram 
https://instagram.com/urbanlightsband?igshid=tws2ds3wu3ui
Twitter 
@Urbanlightsband