On the 19th of May Gracie Productions will release the songs "You Don't Know", "Without You" and "Going Now" by Manifest Calling a stellar, longstanding rock band, consisting of core members; Greg O'Kane (guitar...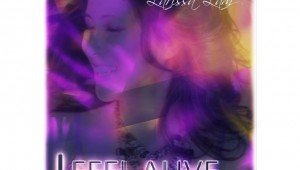 "I FEEL ALIVE" DEBUT SINGLE FROM FORTHCOMING ALBUM LOVE & DISCOVERY Famed Michael Jackson Photographer Harrison Funk Is Cinematographer For Video Larissa To Perform at Unify LA June 21 at Los Angeles Staples Cen...
Ray Charles gives us great inspiration for our music. When the "older" Ray Charles sang "America The Beautiful" at a full-to-capacity baseball stadium 9-11 Memorial, his unique rendition went worldwide, ...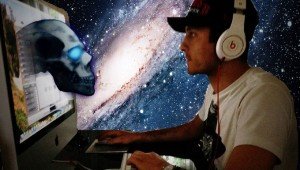 Skullytron, born Loreto Carlone, grew up with video games and circuit boards, while his dad played keyboards and his mum is a painter. Since a kid he loved listening to electronic music from his father's collection. Skullytr...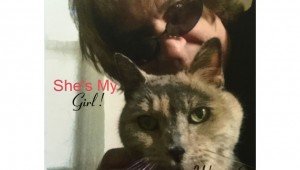 New Jersey, New York- Wayne O (Wayne Olivieri) a New Jersey veteran rocker who has performed with some of the biggest Rock greats in the world including Bruce Springsteen, Jon Bon Jovi , Eddie Brigati and many many more… ...
Crash Landed Productions is a cleverly brought together hip hop collective making some wonderful music. Beginning their journey together a mere year ago in the high desert of Southern California – Toka, Perceptive and Ash...
Jacksonville, Florida – Scott Carter, an internationally recognized solo country artist, has been performing for over two decades. Scott Carter continues to record, tour, and perform around the world. And, starting June ...
Michael Blu is a seasoned songwriter, vocalist and producer, who recently released 'Mr. Spaceman' – a new album featuring eleven original numbers and a host of extremely talented musicians. The album is a follow-up to...
Sarantos has released his latest single – "A Missión of Heart", which he wrote about a man on a mission to change the world and make it a better place. "If we all just give a little bit more, there̵...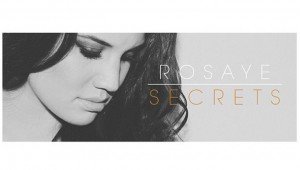 Rosaye has just released her 4th Single, "Secrets", which completes her EP due for release the 13th of June. Her fans would rather keep her in a box, but Rosaye has grown in leaps and bounds on every single release, and wit...