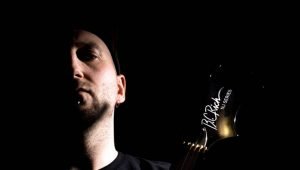 Austrian musician and vocalist Manuel Harlander gained experience as a guitarist and frontman in various projects at an early stage. These finally culminated in the desire to give space to his creativity and the creation of his...
Future astronaut, space diplomat, pioneering polar explorer and artist, Monaco based, Namira Salim, has released her first single "Follow Me To The Moon" on October 25, 2019. Namira is widely known as the first future Sout...
Trey Connor will launch a digital release of his new single "Lost In You" on November 15, 2019.  A fun song about pursuing a feeling with a romantic partner and living in the moment, Trey Connor is excited for this next s...
21-year-old singer and songwriter DAYVID, released the music video for "Wasted Luv," the first offering from his just released debut EP, "Dayvid". Since its release in late September, "Wasted Luv," has been pr...
Rising dancehall artist to continue momentum after receiving millions of YouTube music video views and Spotify streams The new Jahvillani single "Bad Clarks and Blue Jeans" has been released worldwide on Friday, October 25t...
An artist, music producer, photographer and videographer, Sage grew up in Nigeria and is studying in Hungary as a medical student. Recently the budding creative released his debut single, entitled "Believe" (ft. JK Homes)....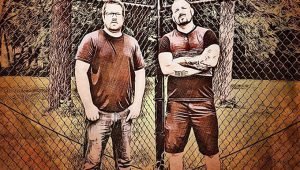 "With their album "Projections", Litost demonstrate all their ability to manipulate sound with their bare hands, shape it in their image, and shoot it straight to our chest. To make us vibrate, blow after blow. To exc...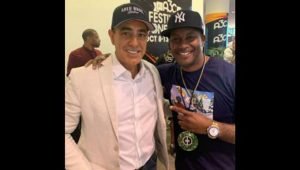 International singjay/actor KC Jockey says he has been seeing major growth with his music career since his acting jobs took off on a high. KC Jockey has decided to give his singles Love In The Air and I'm Broke a major pr...
With a spectacularly explosive sound and something truly genuine to say – BLAKE RED is set to detonate and break the internet with a gripping debut EP.  Shining a bright light on the darkness of depression in incredibly bold...
Formed in 1996, Ars Amandi are the greatest exponent of "Rock Castellano", a label that defines a particular style that fuses rock, hard rock and metal with traditional wind instruments of Spanish folklore, such as ...