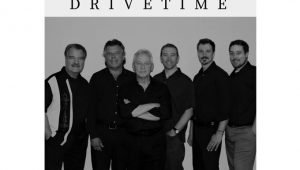 Song is the Lead Single and Title Track of their Latest Album Single Follows their Billboard Jazz #1 Most Added song "Whispers"  Single Marks Band's relaunch Via Red Hot New The Sound of Los Angeles (TSOLA) Records  (...
Hans-Peter de Zeeuw a.k.a. d'Z is a Dutch drummer and composer in the soul, jazz and funk genres. Born to a conservative family in Rotterdam, the life of d'Z changed at the age of nine when he took his first drum lesson. He...
SUMMY is a US-based pop singer who captured the attention of audiences and the music industry with a viral video. SUMMY's cover of "Issues" by Julia Michaels landed her a spot on MTV's Cover of the Month and...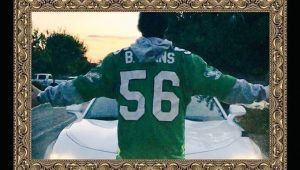 Drew Ball aka db is an 18-year-old rap musician from Queen Creek, Arizona with an insane passion for hip-hop. He mixes, masters, and writes his own material and soon will be venturing into beat making. Inspired by Tupac Shakur,...
The Horror is an instrumental progressive rock duo from Baltimore, MD, composed of cousins Alex Wachter (Guitars, Keyboards, Bass and Mixing) and Jeff Zuback (Drums, Percussion). Currently promoting their debut album "Her...
Tasos Petsas a Greek creator of electronic music, this week released his new single called "Untitled" via FM Records. For the first time the sound of his music is house with an addictive and nostalgic rhythm that manages to...
Slick, soulful, and melodic – this stuff is made for the radio. BEEA is a world class singer and performer, and she's miles beyond some of her pop star peers, currently on the scene. Her brand new track "Ride Or D...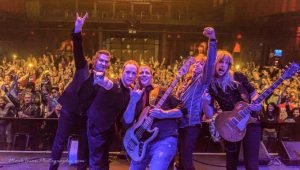 It has been said that with enough talent and determination that music can take you anywhere. Well, for Baltimore's highly-acclaimed 80s tribute band The New Romance that means half away the world twice. The group has revealed...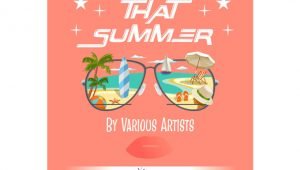 You don't have to go the ocean to hear the best songs this summer!  BWH Music Groups June, 2018 release titled That Summer, Vol. 1 by Various Artists is the hottest indie release of the summer and perhaps the entire year. Th...
When it comes to groups that are uniformly considered to be underground rap royalty, few acts eclipse The Band of the Hawk. Whether its impact, bodies of work, or just pure creativity, few unsigned groups in hip-hop come close....