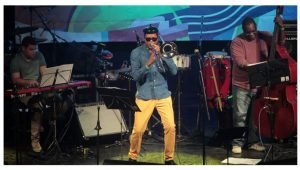 The popularity of world music in the USA has a long history, and tends to run in cycles. There was a period in the early 20th Century when jazz musicians came to adopt Latin rhythms. And there were occasional musical forays int...
Music composer Mark Wind has scored numerous award winning films including the short 'Voice in the Head' and the British Horror feature: 'The Apostate: Call of The Revenant' (2015). Last year we had the pleasure of revi...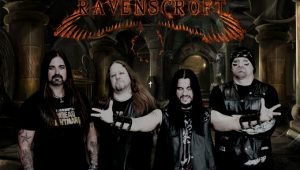 Ravenscroft is a seasoned foursome of alternative rock musicians comprising Ralph Buso (Vocals), Pat Magrath (Drums), Brett Octane, (Guitar) and Devin Baker (Bass). The band's six song EP is set to be released January 2018. I...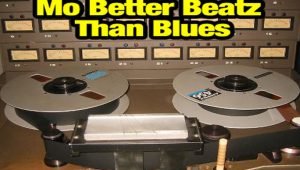 The producer of hip hop instrumentals known as Mo Beatz has released his latest LP album, Mo Better Beatz Than Blues. The album contains 14 original tracks for an approximate total listening time of 50 minutes. It has been prou...
The alternative rock / alternative metal newcomer Awaken Shepherd's debut single, 'RIP' and its dedicated music clip managed to get under it's listeners skin with an emotional rock-ballad. The band proje...
AKASH is an 18-year-old Indian Hip-Hop/Pop artist from New Jersey who a couple of months back rolled out his 10 track album "Rooftop Vibes". AKASH penned all the tracks and called in a crew of talented producers including D...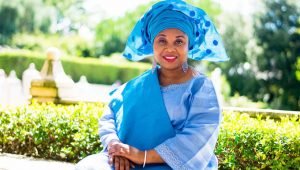 "He turns my life around", with these words, Busola Martins whets our appetite as we are led with bated breath into her new release "Pleasant Surprises" ft. Bukola Bekes.  With her ingenious use of simple questions an...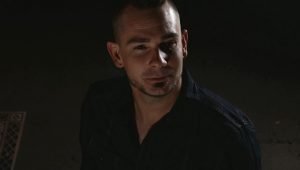 For those who're still unfamiliar with Weston Simonis and his wide range of musical styles, this is a very special talent. A native of the Grande Ronde Valley, Weston is difficult to pin down to one or two genres. Some mi...
Cris Marshall is an American Country Music Artist raised in a musical home, the small town of Haslet, Texas. He received his first drum set from his father at the age of two and by 8 he was playing his first guitar. In his teen...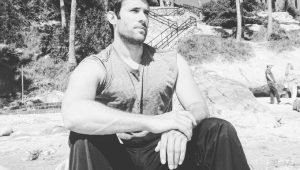 Joey Britton started his journey in music at an early age. He joined the band ISO and played lead guitar helping to launch the Torn and Tethered Album. After ISO, Joey decided to move to California to expand his skills in the m...