The Husk is one of the fastest, most effective and direct advertising platform for musicians on Spotify, Soundcloud, and YouTube. It's a one of its kind platform that provides innovative tools for artists, blogs, curators, la...
LETMEGOO Records proudly presents a brand new cut from the ubiquitous Anguillian-come-New York resident Rastafarian Jahmings Maccow. How to describe this latest output from a man with thirty years of recording experience behind...
ESP EVOLUTION is sending the world a message of hope, freedom and unity in their song 'WISHING ON A FALLING STAR'. This duo consisting of music producer and guitarist Overdose and singer and songwriter The Lady Capri, are h...
Waverly, Tennessee's masked EDM DJ / Producer, NuJ4X, has set his sights on making a splash with his debut single, "Dab (On Dem Haterz)". The journey for NuJ4X started when he asked his 13 year old son what he wan...
New York, New York – Back To The Basics best describes the new release from producer and sonic design legend 4th Disciple. 4th collaborated with New Jersey lyricist Bizz The Prince to release the EP Against The Grain wh...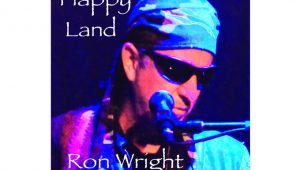 Pebble Beach, California based guitarist, Ron Wright's musical day job is holding down the electric guitar chair in his indie rock band Chile Colorado. Those who love their Smooth Jazz with a crackling edge will be grateful h...
"Da Dee Dee" is now available online on all major media platforms, including iTunes, Spotify, Tidal, and Amazon Music. This new hit track has an EDM festival feel to get music lovers summer ready. "Da Dee Dee&...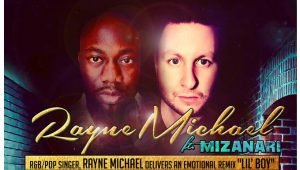 Rayne Michael takes us to a utopian dream that channels a noble spirit with his emotional remix "Lil Boy". This track draws the listener to moments that bring out memories of his troubled early adulthood through the rhythmi...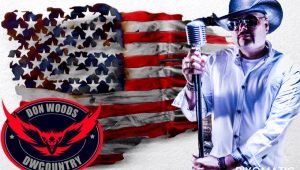 Though many country music lovers feel that the true country sound is gone simply because of what they are hearing on mainstream radio these days, the truth is that it isn't gone at all but you just have to dig a little deeper...
South Florida's Prince Peezy & Lala Chanel are ready for success, and they want you to know it. The Broward County, Florida Hip Hop & R&B duo is creating a strong buzz with the recent release of their video "Shi...