One of the most vociferous critiques of our generation is that a general apathy has infected our entire universal view. In the face of war, inequality, and questionable leadership, we have grown complacent in lives characterize...
Giorgio Hofmann is a recording artist and model who splits his time between Milan, Barcelona and Los Angeles. Giorgio started composing and producing his own music at age 15. Giorgio's first hit 'I Don't Care' garnered ...
Shannon K is a 16 year old singer who was born in India and moved to London at the age of 6, but not before initially appearing on stage at just 4. Her father, Kumar Sanu, is one of the most decorated and award winning vocalist...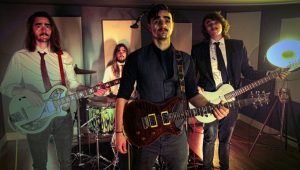 Field of Giants is a UK based, independent hard rock band. After a string of local shows to test their new material, the band, release their new 7 track album (Official Release Date 30th June 2017) with 2 bonus tracks.  The ne...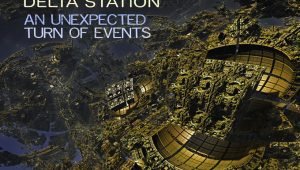 The little 14 year old Australian genius who goes by the moniker of Delta Station, has a new album out. And, somewhat predictably, it's another utter and perfect treat. Before you listen to Delta Station's latest album ...
The Coney Island, Brooklyn-based band Newborn was formed by  high school friends Allen James (vocals/guitar) and Eric Weglicki (guitar/bass/vocals) and a love of rock spanning from Metallica, Nirvana, to Muse. After many year...
The 4 track 'No Home' EP is the debut release from Jigsaw Man, the moniker under which singer-songwriter Steven Faulkner is releasing original material. "It's nice doing things under a pseudonym because you can be more ...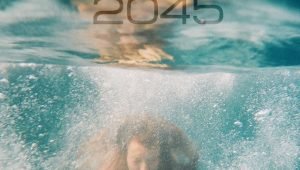 Toni Castells is a Hispano-British composer currently based in London. A lecturer at Imperial College London and the London College of Music, his sonic worlds transpire an inherited precocious classical training with an invent...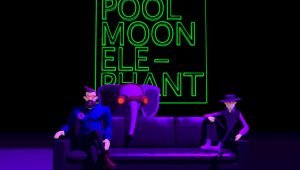 Released June 21 via the Symphonic Distribution label, "FLUKY ISLAND" is the brand new 5-track EP from electronic duo POOL MOON ELEPHANT. A storming journey through various rhythmic styles, combining the duo's skills to...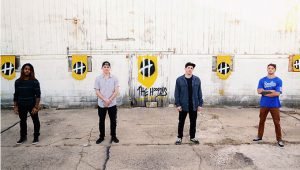 The Hooplas are a modern progressive rock group from Ocean City, MD. Twin brothers Adam (Vocals/Guitar) and Ben Martin (Bass/Vocal) started the band. While their musical influences might not be identical, they share the love o...