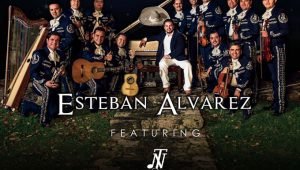 Esteban Alvarez is an award-winning pianist and composer, originally from San José, Costa Rica. Ever since relocating to Texas USA to study music, his priority and goal has been to bridge cultures through my music. His idea wa...
After years of composing, playing and producing indie and punk, pianist T.C. Crosser moved towards combining chamber strings and rock/pop to tell narrative stories with instrumental music. The composer has also scored music for...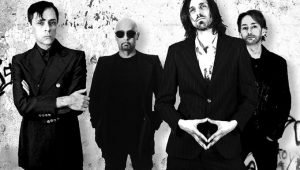 Collegians occupy a unique place among the constellation of alternative rock acts that have emerged in the last few years. They seem as interested in the pop half of that portmanteau, while still creating a progressive hard-hi...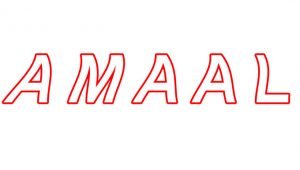 Amaal is a pop singer from Washington D.C. who has struggled with chronic pain and depression for years, and music has been a key in relief of his symptoms. He has been studying and performing music since he was 4 years old, a...
Synth-pop artist Roubix, who started his career in 2011, is still something of an enigma in the underground music business. Owned by two record companies, his identity has never been confirmed. The artist who performs live and ...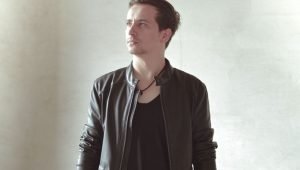 The single and supporting video, 'Born 2 Love You', is the latest entry in DEEPSYSTEM's prolific music catalog. Since the age of sixteen, the artist has been releasing music that has garnered millions of YouTube viewers, ...
Clement Sim should have a massive amount of success in Contemporary Christian Music scene. His latest album "Draw Near" provides the listener with good quality music that keeps a traditional lyrical feel but adds an updated...
Faceless Orphans is a Canadian alternative rock band from Rouyn-Noranda in northern Quebec. Formed in 2016 by Jean Landry (vocals) and Francis Camirand (guitar), the group's line-up includes drummer Marco Lamarche, guita...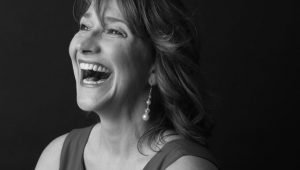 My, oh my, what an extraordinary song! All of the extraordinary shine of Angela C. Howell's six previous albums is once again realized here on her latest single "There's Nothin' I Don't Love…" – a tr...
The album, "Stand Up" sits waiting like cream inside an éclair. Most tracks are like immaculate shells that are waiting to expose themselves with the magnetism of the right artistic match. The same is true of the best song...