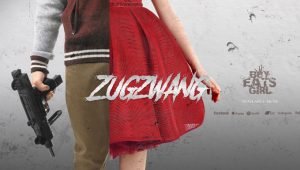 Australian extreme metal project BoyEatsGirl is driven by one man – Rick 'Cleveland' Pinto who launched the project in late 2015. BoyEatsGirl has since been establishing itself as a favorite extreme metal project: ...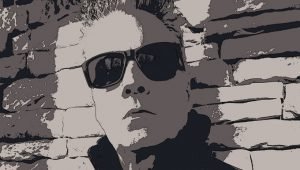 Prolific recording rock artist, Rick Shaffer, is a founding member of the Philadelphia band, The Reds©, whose first self-titled album on A&M records, was produced by David Kershenbaum. It highlighted a blend of Rick Shaff...
Born on the Eastside of Detroit, the youngest of six, The Infamous Crackhead was kept off the streets and into music which became his passion. He worked hard at his craft as a DJ, then a beat-maker, and improving his mic skil...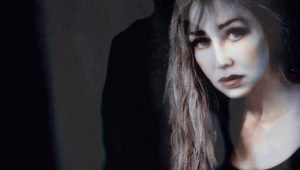 Très Hanley-Millman is a multi-tasking talent – an actress and a singer, she has performed in films with Robert Downey Jr., Dame Judy Dench, Ian McKellen and Javier Bardem.  A teenage protégé of Leonard Bernstein, Très, ...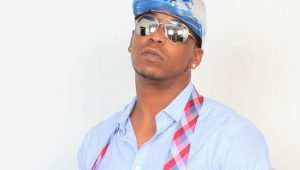 J Chamberlain formally known as (Renzer II/ RII) is an American EDM, Electronic Pop, House, Progressive, Producer/Composer/ Artist from Texas signed to Affluent/ Orchard Sony & music licensing with Skybound Entertainment &a...
TalentDisplay confidently fuses old influences into his raw, modern sound, taking rap to a new intoxicating level. The Los Angeles rapper and songwriter TalentDisplay keeps a unique approach to hip-hop that incorporates the inf...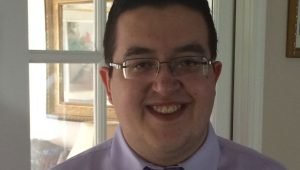 Lil J is a white rapper from Westwood MA and a current student at Bryant University. He writes over both classic and original hip-hop beats. Rap is his true passion, almost to the point of obsession. He says his music can be c...
Lucky Lehrer's foray into the politics of marijuana was in 1974 working in Washington, D.C., for a freshman Congressman on Capitol Hill. Writing on the front page of the student newspaper at the University of California, Lehr...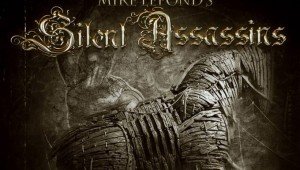 New Jersey native, best known as bassist for progressive metal giants Symphony X, Mike LePond, now presents his first solo project ever: Mike LePond's Silent Assassins, an onslaught of raw and true Heavy Metal in its pure...
Andi Young is able to play several instruments such as the piano, violin, and more. He is a classically trained violinist, who delicately threads his diverse influences into the combination of modern pop and classical music whi...