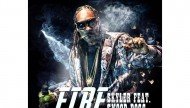 Nick Nittoli is an up and coming songwriter who has managed to have a prolific record of late. Not many lyricists are given the due recognition which they deserve but Nick is clearly working his way toward achieving his share o...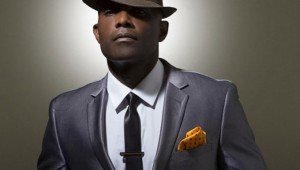 It truly looks as if the revival of electro and dance genres that embrace instrumental eloquence and a genuinely joyous state of body and mind is indeed going on strong in safe hands with artists like Sophis. Love or Deja Vu? (...
Ryan Helman is a British born singer-songwriter, from Harrow .He is widely known for his distinct late 70s guitar sounding music. With influences from The Beatles, The Kinks, Four Seasons, Chas n Dave, Squeeze, Elvis Costello, ...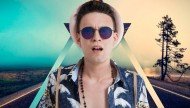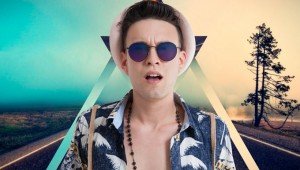 Dechard the young producer, Dj and sound designer born and raised in Italy with Belgian origins is on a roll as he works on some brand new music for release in 2016. In the meantime we look back to his previous release, the 6-t...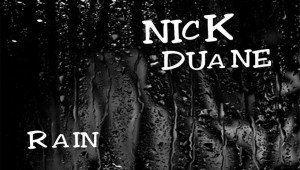 Nick Duane is a veteran American, musician and composer who has played guitar and bass with several regional acts. Including; Axis, Backslap Blues Band, Monolith, Section Eight, DC Tenz and Confessions. Being a long time recor...
Klz is about to be the next big thing in hip-hop. He has been freestyle rapping at every college campus in Wisconsin for the past 6 years, with a very different story than most rappers. His debut work "The Glendale Projec...