Los Angeles alternative rock band, Sounds Safe has released their 4-track Ep "Perfect Day", through Dairyland Music, during May 2015. Apart from the title track the instrumental Ep contains the songs "Angelique", "Mmm...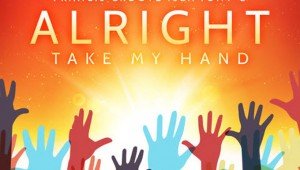 Francis Groove was born and raised in Brussels, Belgium. He started out as a turnta​blist, fusing rare groove R&B, Hip-hop and breakbeats. Groove started getting into electro music after his first trip to US at the age o...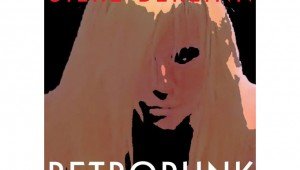 Silke Berlinn began singing in a Catholic girls' choir at the age of 6. At 15, she formed her first band in NYC, leaving soon after for San Francisco to work with Robbie McKenzie of Mink deVille. Berlinn's first recordi...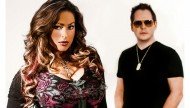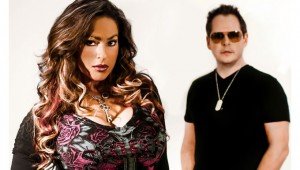 A&L is a new act made up of two seasoned industry professionals: Anthony Casuccio and Lana Marie. Anthony is a 20 year music veteran whose production work has been nominated for three Grammy awards, been featured in major m...
Blue Flame started his musical journey on the drums at the age of five. Some time with the saxophone and performing live at the age of eight, laid the foundation for a career that has included working with some of the best in h...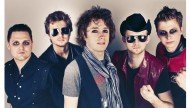 Luna Rise, a Melodic-Rock band from Enns in Upper Austria, is back with a reissue of their album, "Smoking Kills But Love Can Break A Heart", out now on the prestigious indie label, NRT-Records label. The album sees band m...