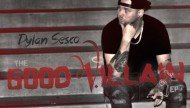 Following his debut album "Pacific Coast Pharaoh", Dylan Sesco releases his second project in 6 months, the Good Villain EP. Sesco explained the central themes of the EP, saying its about, "The moments of hopelessness, th...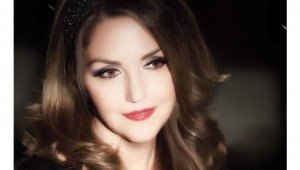 The international Grammy Artist, Shakila, began her career when she was invited to perform on a major television show. It is here that she caught the attention of numerous producers that wanted to transition her into a profess...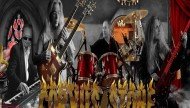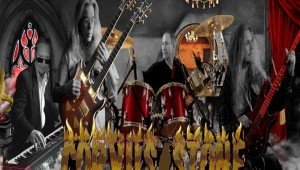 The new Corvus Stone "Unscrewed" is irresistible, as their previous albums were saturated with innovation and glorious progressive music to the Maxx. This latest adventure in excess is flooded with more inventivenes...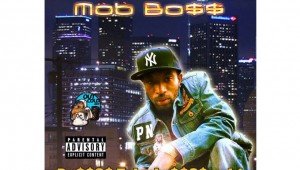 Bo$$3$ Take Lo$$3$ is the much talked about album by Mob Boss. Rap/hip hop fans will find this project enlightens your mind on life's everyday struggles and troubles. These tracks tell it like it is, so the playas on the ...
Los Angeles alternative rock band, Sounds Safe has released their 4-track Ep "Perfect Day", through Dairyland Music, during May 2015. Apart from the title track the instrumental Ep contains the songs "Angelique", "Mmm...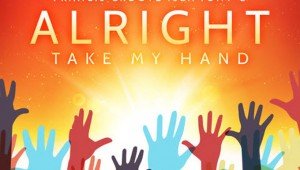 Francis Groove was born and raised in Brussels, Belgium. He started out as a turnta​blist, fusing rare groove R&B, Hip-hop and breakbeats. Groove started getting into electro music after his first trip to US at the age o...