Ryan Helman is a British born singer-songwriter, from Harrow .He is widely known for his distinct late 70s guitar sounding music. With influences from The Beatles, The Kinks, Four Seasons, Chas n Dave, Squeeze, Elvis Costello, ...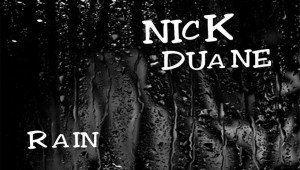 Nick Duane is a veteran American, musician and composer who has played guitar and bass with several regional acts. Including; Axis, Backslap Blues Band, Monolith, Section Eight, DC Tenz and Confessions. Being a long time recor...
Los Angeles alternative rock band, Sounds Safe has released their 4-track Ep "Perfect Day", through Dairyland Music, during May 2015. Apart from the title track the instrumental Ep contains the songs "Angelique", "Mmm...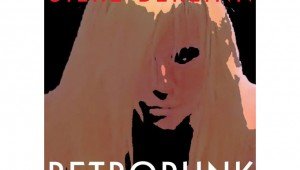 Silke Berlinn began singing in a Catholic girls' choir at the age of 6. At 15, she formed her first band in NYC, leaving soon after for San Francisco to work with Robbie McKenzie of Mink deVille. Berlinn's first recordi...
Luna Rise, a Melodic-Rock band from Enns in Upper Austria, is back with a reissue of their album, "Smoking Kills But Love Can Break A Heart", out now on the prestigious indie label, NRT-Records label. The album sees band m...
Between teaching full time at a junior high school, filming art films, and finishing a science fiction feature film, Matthew J Van Howe managed to release his debut concept album, Transmogrify. Van Howe is a Chicago based artis...