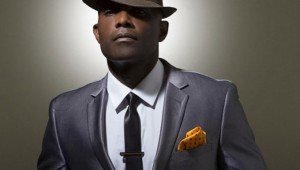 It truly looks as if the revival of electro and dance genres that embrace instrumental eloquence and a genuinely joyous state of body and mind is indeed going on strong in safe hands with artists like Sophis. Love or Deja Vu? (...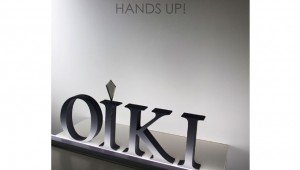 If you enjoy listening to anything within the EDM genre, then you will most likely love "Hands Up!", the latest release by Miami producer Oiki. I honestly had never heard of Oiki until seeing the zany music video on Youtube...
Lenny Gerard is a driven, charismatic and passionate artist with a unique feel. Hailing from New York City, he managed to seize the town's eclectic music scene. His sound showcases a lot of talent and versatility: Lenny emb...
Septimius the Great is an award winning, multi-faceted entertainer and creative innovator. Septimius began as a performing artist in 1997 and that was when the former runway model realized his passion for music and singing. He...
Comparisons to the great Sade Adu aside, Jazz singer and composer TENI is an African star in her own right, with the likes of Afrobeat co-creator Tony Allen, the BBC and original Rock bible NME counted as huge fans of hers. Her...
Within only two summers J Marie has been featured on "BET's Blaze the Stage", one the largest festivals, AFRAM, with over 40,000 in attendance, shared numerous stages throughout the Tri-state such as National Mall of Wash...