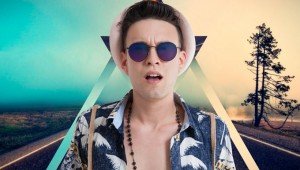 Dechard the young producer, Dj and sound designer born and raised in Italy with Belgian origins is on a roll as he works on some brand new music for release in 2016. In the meantime we look back to his previous release, the 6-t...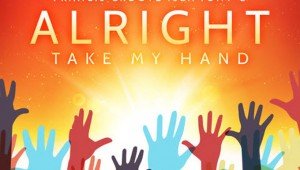 Francis Groove was born and raised in Brussels, Belgium. He started out as a turnta​blist, fusing rare groove R&B, Hip-hop and breakbeats. Groove started getting into electro music after his first trip to US at the age o...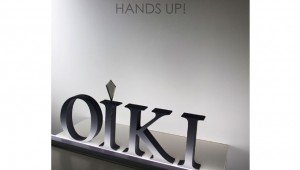 If you enjoy listening to anything within the EDM genre, then you will most likely love "Hands Up!", the latest release by Miami producer Oiki. I honestly had never heard of Oiki until seeing the zany music video on Youtube...
Wubbles is the name for new producer Jim Dwyer coming from New Jersey and throwing some hot club bangers down on the east coast coming from nowhere. According to Jim Dwyer, Wubbles is his new guise for channeling his musical en...
Born in Macon, Georgia with hopes of returning to Atlanta someday, DJ Ramon aka 4Play is an authentic Southern boy with a mid-western attitude. Musically, he is still somewhat unknown worldwide; however, he has become rather we...
Dubstep meets Pop meets Glitch – System Fade has combined some of today's most popular electronic music genres into a style that is radio-friendly while still managing to stay true to the influences inherent to the ...