Klz is about to be the next big thing in hip-hop. He has been freestyle rapping at every college campus in Wisconsin for the past 6 years, with a very different story than most rappers. His debut work "The Glendale Projec...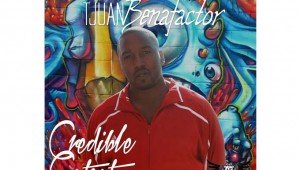 Antjuan Washington aka Tjuan Benafactor, the Pittsburgh-based hiphop artist whose production and songwriting skills are well-known in the underground industry, has released his latest 6-track project, The Credible Content EP....
Following his debut album "Pacific Coast Pharaoh", Dylan Sesco releases his second project in 6 months, the Good Villain EP. Sesco explained the central themes of the EP, saying its about, "The moments of hopelessness, th...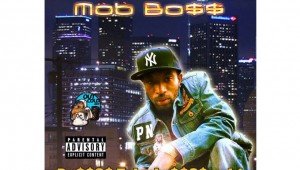 Bo$$3$ Take Lo$$3$ is the much talked about album by Mob Boss. Rap/hip hop fans will find this project enlightens your mind on life's everyday struggles and troubles. These tracks tell it like it is, so the playas on the ...
Blue Flame started his musical journey on the drums at the age of five. Some time with the saxophone and performing live at the age of eight, laid the foundation for a career that has included working with some of the best in h...
Yung Bru delivers great metaphors and punch lines. Yung Bru is a 23 year old audio engineer, rapper, producer & mentor living and working in the city of Pittsburgh, Pennsylvania. Bru first began writing music at the age of...