Ryan Helman is a British born singer-songwriter, from Harrow .He is widely known for his distinct late 70s guitar sounding music. With influences from The Beatles, The Kinks, Four Seasons, Chas n Dave, Squeeze, Elvis Costello, ...
DownTown Mystic started as the alter ego of Sha-La Music President, Robert Allen, and then morphed into a group project, combining forces with a stellar cast of musicians. On the self-titled DownTown Mystic album, Robert ...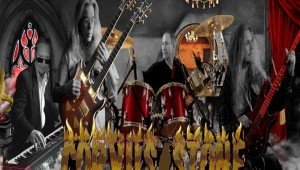 The new Corvus Stone "Unscrewed" is irresistible, as their previous albums were saturated with innovation and glorious progressive music to the Maxx. This latest adventure in excess is flooded with more inventivenes...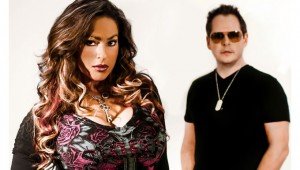 A&L is a new act made up of two seasoned industry professionals: Anthony Casuccio and Lana Marie. Anthony is a 20 year music veteran whose production work has been nominated for three Grammy awards, been featured in major m...
Luna Rise, a Melodic-Rock band from Enns in Upper Austria, is back with a reissue of their album, "Smoking Kills But Love Can Break A Heart", out now on the prestigious indie label, NRT-Records label. The album sees band m...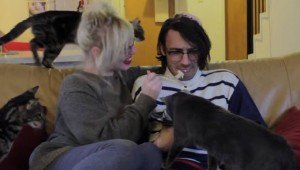 In his career, Sarantos has affronted many serious themes on love and relationships through his vast catalog of songs. For his latest release, he looks at the terrible theme of domestic abuse under its various guises, adding an...