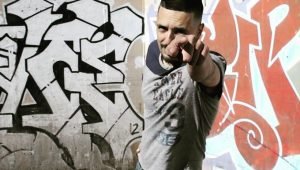 Justin Bacik aka Hefe Heetroc aka Wez Nilez aka 27 SAVAGE was born in Rochester, NY. Hefe Heetroc has been in the underground hip hop game for a long time under various guises. If you haven't heard of him, it's because he r...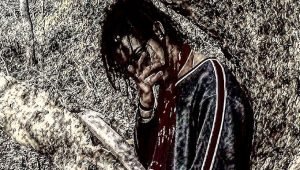 Yung Rose is an underground Hip-hop artist from Ohio who started as an EDM spinner in the group, HUF Boyz. The name Yung Rose has the meaning "Bring Balance to The Unequal", showing the leadership side of his potent...
One part distortion, one part melody, and two parts face-melting guitars. "Living in the Shit Age" is a very uncomplicated album, with only really having guitar, bass, drums and vocals throughout. That's the way it should...
Fabio Bertagnolli is an award-winning New York Based music composer for concert, film and multimedia applications. As a teenager Fabio played trombone for the local community band in his then hometown in Northern Italy. After e...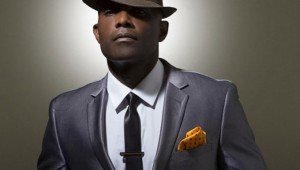 It truly looks as if the revival of electro and dance genres that embrace instrumental eloquence and a genuinely joyous state of body and mind is indeed going on strong in safe hands with artists like Sophis. Love or Deja Vu? (...
Ryan Helman is a British born singer-songwriter, from Harrow .He is widely known for his distinct late 70s guitar sounding music. With influences from The Beatles, The Kinks, Four Seasons, Chas n Dave, Squeeze, Elvis Costello, ...