Posts Tagged '80's Retro'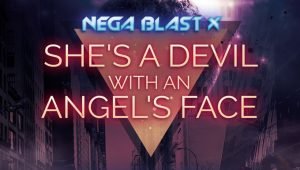 Nega Blast X is a trance techno industrial music project formed in 2010 by music producer Dominic R. Daniels. He is many things, but he is no copycat. Daniels is still a skilled arranger of synthesized sounds who usually dabble...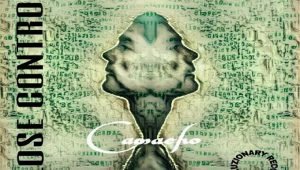 CAMACHO is the new musical project from Carlos Camacho bass guitarist and co-founder of Latin Rock band KuKO formed in 1999. The band recorded two albums in Australia (Guevara Demonstration 1999 and Sindrome 2003), as well as t...