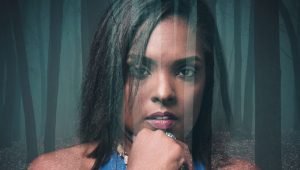 I love Natalie Jean. I'm sure I'm not her target audience but I don't care. I've got a thing for songs about strong, independent and capable women. Natalie fills that need. Her new album "Unafraid" is a solid fo...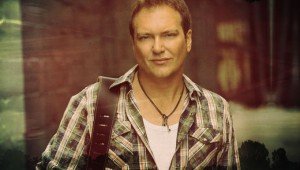 Vince Adams, an independent singer and songwriter from Los Angeles has released his new album entitled "Rain or Shine" on Feb. 8. Few rock n' roll songwriters today succeed at blending genres, being literate, and being ...
Latest class of honorees in the 7 major categories – as voted on by a world-wide panel of music, art and marketing experts in the area of album cover art & packaging – represents the "who's who"...
The popularity of 80s-infused, electronic film scores has been steadily increasing in recent years, due in part to the resurgence of the vinyl format and the successful analog-driven soundtracks of films such as Drive and Mania...
Phillip Foxley is a songwriter/guitarist from the UK. He first picked up a guitar in the 1970s, playing clubs and bars. Over time, he found himself in studio sessions, house bands, and writing music for TV and film soundtracks....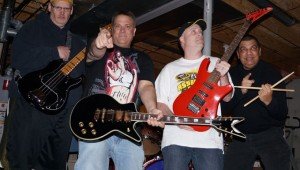 I was a Judas Priest fanatic in the late 70's and the 80's but fell away in the 90's as I didn't like the direction that Painkiller was heading in. Now in 2015 I see that the Priest is back to their old ...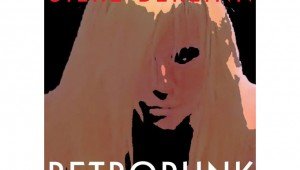 Silke Berlinn began singing in a Catholic girls' choir at the age of 6. At 15, she formed her first band in NYC, leaving soon after for San Francisco to work with Robbie McKenzie of Mink deVille. Berlinn's first recordi...
Robert Haggarty is a rapper and producer who attended Columbia College Chicago, graduating with a major in fiction writing and a significant number of poetry classes under his belt. He started rapping after being introduced to ...
Dub music, with its offbeat, laidback rhythms and up-tempo, pounding lyrics, has a cool, relaxed feel to it already. But Silva Sound take that feeling one step further by infusing dub with a lucidity and psychedelic nature tha...
I consider SWELL to be a strong social statement. This is 'all killer, no filler' and every song stands out on its own. The album produced by Lloyd Stuart Casson, Eric Winzenried, and Jason Roberts really brings out...