Janna Pelle is a unique songwriter and singer, in that she actually writes and sings all of her own material. You can tell by the elegance of the music and the depth and wit of her lyrics that she's not a cotton candy ent...
Described as former buskers, beggars, and executors of unsavory professions, ECHOGLASS are composed of DA McKenna, Remmy, Bo, JJ and Fritz. The indie collective release their music through Darkhouse Recordings. The band's lat...
Jo Potter picked up the musical bug at the age of three and has since become a critically acclaimed singer, songwriter, award-winning flautist as well as a hack guitar and piano player. She has performed at many major events ar...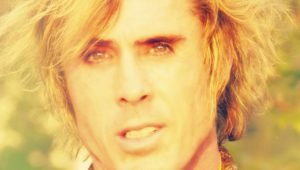 On September 9th the prolific musician and songwriter Jupiter In Velvet will release a ground-breaking new album entitled 'The ONE In The Many' on the Free 2b Free Record Label.  The album seamlessly weaves an unus...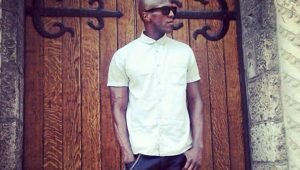 Marwan Maurice began his career in music after a successful profession as an international basketball player and realizing his heart and passion truly lives within music. His pursuit led him on a journey across the world throug...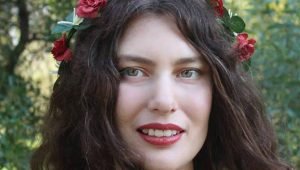 Sumptuous melodies abound, while Jasmin Stone's angelic voice and understated musical arrangements give her EP, "Echoes" an almost unbearable poignancy.  This is just not the kind of album you can listen to in the backg...
Natalie Jean has an earthy voice but she's slick, and her music is not the trivial, boring kind but it is cool to the point that you are not embarrassed to listen to it in front of any your family or friends, no matter wh...
I generally avoid mainstream pop music like the plague. Any industry that pretends to link art to an assembly line should be stamped out of existence.  It was quite a relief to find that I enjoyed "Forever Starts Tonight" ...
Matt Lande grew up in a small Florida town, always longing to be where the action is. He found his first ticket out slinging a guitar for the band StorySide: B who signed to Gotee/EMI and toured the US extensively opening for a...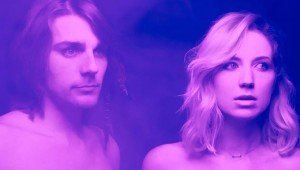 Why on earth would an aggressive rollerblade competitor, together with a figure skater, who trained with an Olympic coach, make a trendy and meticulously creative, electro-pop duo? Well, he the rollerblader, is Carlton Moody ak...