I am naturally resistant and extremely critical of most rock music released after nineties – okay I am a dinosaur of sorts. But honestly, I have not heard a lot of rock music since, that meets up to the artistry and craft...
Let's get one thing straight. I've been following the Collegians since their brilliant debut single, "Vaccine", which then was followed up "Black Mass". This Melbourne based Australian band, with a British-born sing...
One part distortion, one part melody, and two parts face-melting guitars. "Living in the Shit Age" is a very uncomplicated album, with only really having guitar, bass, drums and vocals throughout. That's the way it should...
Fort Lauderdale's A New Way to Live Forever is an alternative indie-rock band led by dynamic front man Russ Rogers (Vocals/Rhythm Guitar) with Phil Tucciarone (Drums), Steve Velez (Bass), Stephen Rose (Guitar) and Daniel Dyer...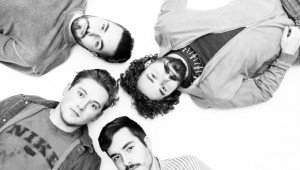 Brothers + Company are gearing up for the release of their new EP titled "RUN". Consisting of two sets of brothers, Jake & Josh Briggs and Marcus & Steven Rutherford – one of those set being twins – the ...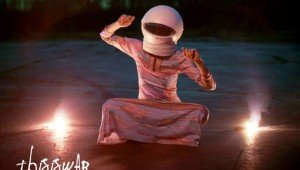 thisiswar came to life as the solo imprint of song-writer Travis Wright, who began his career back in 1998. The project's lo-fi indie-folk sound and alt-rock roots set out to evolve, bend, twist and echo over the sound of 3 s...
Sweeping aside all of the clichés of mass-produced pop-rock! Pale Fire, the latest album from L.A. based band, Magnolia Memoir, offers a shimmery slice of cinematic alt-rock and immediately begs the question as to why this gro...