Posts Tagged 'Alternative'
loverswasteland is an artist with a passion for hip-hop and alternative music. Hailing from the Gold Coast, Australia, this eclectic artist managed to combine stunning melodies with lush textures and gritty beats, in order to c...
The persisting career of musician, singer, and songwriter Warren Bruce Cuccurullo, has reached incredible and indelible highs. He worked with the late, legendary Frank Zappa in the '70s, founded Missing Persons in the '80s,...
The first clue to the fact that Pops Jr. is unlike your regular street rapper, is when he says:  "I'm more James Brown than Jay-Z". He states that even though he grew up in the nineties, many of his huge influences comes...
Lounge Act Jam is a Portland, Oregon based, multi-genre alternative and experimental project overseen by head honcho Alan Yang, who is originally from Taipei, Taiwan. Alan writes, sings, and plays all instruments, as well as mi...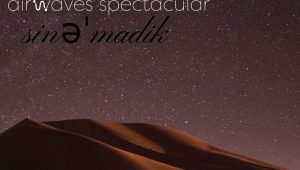 Cyrus Keefer, Chris Tolentino and Kayla Rae make up the stunning collective known as Airwaves Spectacular, who originally formed in 2017, but the boys in the band have been grinding since many years before, under different guis...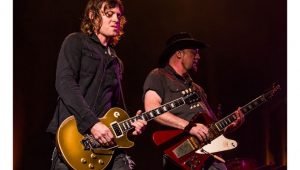 The Brazilians were borne in the Gordonvale pubs nestled amongst the Mulgrave Delta cane fields of deep Far North Queensland. The band got their start playing loud and proud, with the twin guitar attack of Todd Macalpine and Ca...
Ed Hale's upwards trajectory continues unabated with the release of his latest album "So For Real", which was released via Dying Van Gogh Records last month. Probably best known as the singer, songwriter and guitarist fro...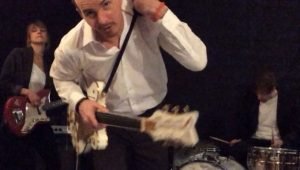 NothingDark is a 3-piece from Montreal Canada, formed in 2018. Its members, made up of Nack Jicholson (Vocals, guitars, synth), Roxanne Miller (Bass, backing vocals) and Matt Davis (Drums, percussion) are inspired by 80's...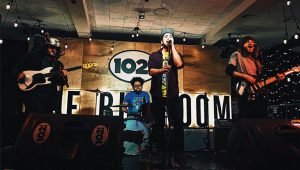 Since being launched in 2017, Bowling Green, Ohio, Indie Rock band, American Spirits, have also founded The Summit Shack, a local DIY venue that has hosted over 25 bands since its inception in the same year. 2018 saw the four p...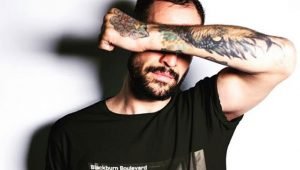 Formed in 2016 ECHOGLASS are composed of frontman DA McKenna, guitarist Remmy, bassist Bo Calista and drummer Bam. They are currently independent and release their music on Darkhouse Recordings. With their heritage deep in ...