Posts Tagged 'Alternative'
To run through Maverick Hill's curriculum would take a couple of pages suffice to say Hill was the former Promotions Manager at Prince's Los Angeles "Grand Slam" Nightclub. He is acquainted with several celebrities ...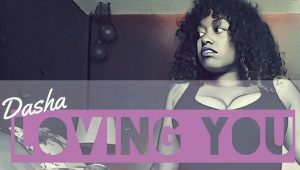 Known for her role in a season of Tyler Perry's TV series "The Haves and the Have Nots", Dasha is set to release her debut album "The Howard Roark Project", from which comes the lead single "Loving You". This trac...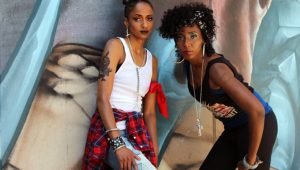 Comprised of sisters Crys and Chie, Matrixx of Domination have a musical background that spans 15 years, reaching styles as far afield as classical, jazz, hip hop, R&B and rock. The sisters have just released their brand n...
Sonificade are a new 4-piece alternative indie-rock band based in the Midlands, UK, born out of two previously successful bands – The Procession and LuckyNumberOne. The members comprise James Best – (Vocals & Guitar...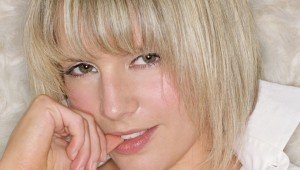 Born in Stuttgart Germany, Fransisca London now resides between London and Los Angeles. Fransisca who has always been fascinated by music and theater, grew up performing. Her mother an accomplished pianist, and her late father ...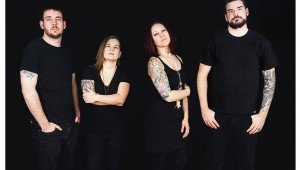 The Static Dynamic is Jess Collins – (Vocals/Keys), Steph Curran – (Guitar/Programming), Mark Avery – (Bass) and Kyle Burkert – (Drums). Originally formed in 2007 by Jess (Petty Morals/Mellow Bravo), and Steph (Marianas...
Field Of Giants are a hard rock band from the UK. The band independently recorded and released their debut album, "We Are", in November 2015. Since then the band has gained audiences from across the globe. To thank fans, th...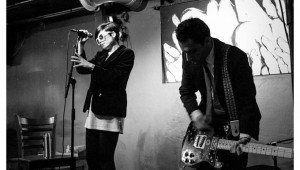 Ditsea Yella is an electro-grunge duo from London, consisting of Diana and Phil, after having met in a boxy studio in Shoreditch while working on separate projects. The duo is a much unexpected surprise indeed. With their track...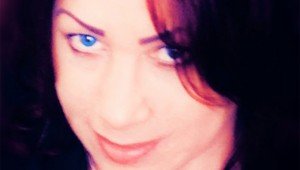 Lakotah is one of those artists that seeps in under the mainstream radar, and is able to become a sensation based on pure talent. She produced a solid full-length album, "The Maker," that blends powerfully polished ...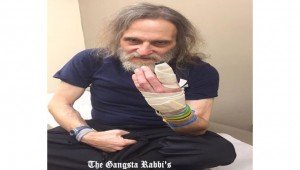 I'm a Steve Lieberman 'The Gangsta Rabbi' fan. Consider the fact that this is only the second release of Steve's that I have heard, having just recently reviewed his "Terminator V617F" album. What attracts me ...