Posts Tagged 'Alternative'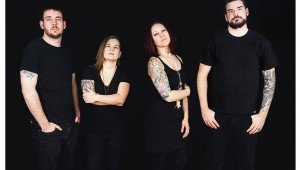 The Static Dynamic is Jess Collins – (Vocals/Keys), Steph Curran – (Guitar/Programming), Mark Avery – (Bass) and Kyle Burkert – (Drums). Originally formed in 2007 by Jess (Petty Morals/Mellow Bravo), and Steph (Marianas...
Field Of Giants are a hard rock band from the UK. The band independently recorded and released their debut album, "We Are", in November 2015. Since then the band has gained audiences from across the globe. To thank fans, th...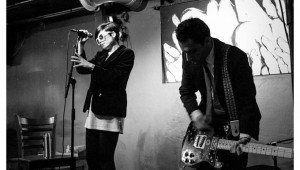 Ditsea Yella is an electro-grunge duo from London, consisting of Diana and Phil, after having met in a boxy studio in Shoreditch while working on separate projects. The duo is a much unexpected surprise indeed. With their track...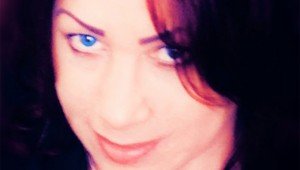 Lakotah is one of those artists that seeps in under the mainstream radar, and is able to become a sensation based on pure talent. She produced a solid full-length album, "The Maker," that blends powerfully polished ...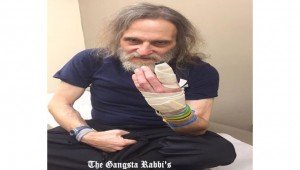 I'm a Steve Lieberman 'The Gangsta Rabbi' fan. Consider the fact that this is only the second release of Steve's that I have heard, having just recently reviewed his "Terminator V617F" album. What attracts me ...
Left In The Dark is a 4 piece alternative-rock and metal band from the Dayton Ohio area. The band has released their 13 track debut album "Shadowglass", which they recorded, mixed, and mastered themselves. The album was co-...
Written and produced by Steve Lieberman with the exception of three cover tunes by The Who, Chicago, and the Jim Carroll Band, "Terminator V617F" is Steve's 25th CD release and features 15-tracks of genuine Gangst...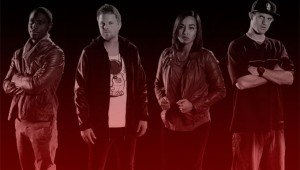 Dare To Be Dreamers is a San Diego band using their music & films to inspire hope and make dreams come true. Their live show is captivating and interactive, featuring a full live band, with two-time turntable champion DJ M...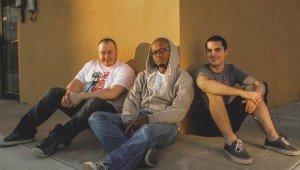 When The Clock Strikes, is a 3-piece Alternative-Punk band from Muskogee, Oklahoma, formed in 2014. The same year they debuted with the "Glowing in the Dark" EP. The band is Daniel Basden – Bass and Vocals, Steven Walker ...
A chance invitation from a local architect to attend a friend's designer show in Riga, Latvia gave Models + Architects their name. An Ann Arbor based indie band, formed in 2014, the band features Chris McCleary (Vocals/Guitar...