Posts Tagged 'Alternative'
On the fringes of music you can find some really spectacular things. It's a journey that's often worth taking- trying to scope out artists doing something unique and passionate in the face of everything corporate an...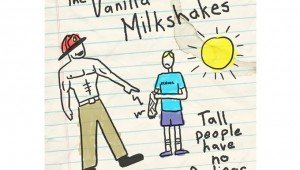 Every time I read the following description on the band's website "The Vanilla Milkshakes are a grouping of three studly nearly middle aged men who sing and play instruments. Sometimes they do it in tune and a melody is bor...
After performing with internationally acclaimed acts likes Buckcherry, Flyleaf, Puddle Of Mudd, Lacuna Coil, POD, Drowning Pool or Saving Abel, as well as successfully funding the production of a debut studio release via Kickst...
ILLUMENIUM is an independent rock band from Estonia. Active since last year October, the band has been touring to promote their debut album "Towards Endless 8" tour in Europe. In 2016 ILLUMENIUM plans to hit Australia and U...
"Atomic Thrust" is the lead single from the album of the same name, by the velvet-clad, Melbourne-based gentleman, Oliver Clark. Forging a vocal style strongly recalling a mix between the classy but gritty raw power...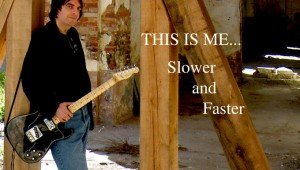 Roberto Festari (a.k.a. Nick Festari) started to study piano at 9 years old. When he was 16, he became one of the organists of his parish. It was there that he took his first steps accompanying a talented choir during the litur...
The long awaited debut album DARK DAYS & BRIGHT NIGHTS by the Austrian band LUNA RISE has finally arrived. The album is played out on a contrasting balance of opposites. Light and dark, day and night, soft and loud are all ...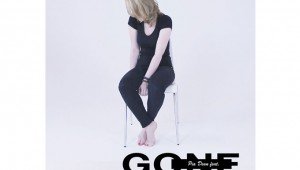 At first listen, you'll love "Gone". Focus on the lyrics and you'll be entering Pia's world, where her most intimate thoughts and emotions are revealed. It's like creeping into someone's bedroo...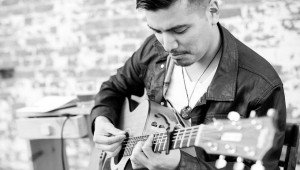 Rarely does a musician have an excuse to take ownership of our ears for more than four minutes per song. There are a few artists who have the imagination to write beyond an enticing hook that becomes cacophony after a few turns...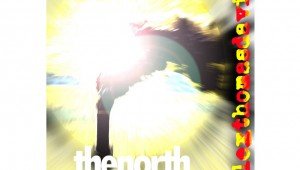 Independent, alternative acoustic artist, alexthomasdavis, has written 31 albums, his latest being "The North". The music is honest and seems to be from the heart. I was very impressed that it was just the singer and his gu...