Posts Tagged 'Alternative'
The long awaited debut album DARK DAYS & BRIGHT NIGHTS by the Austrian band LUNA RISE has finally arrived. The album is played out on a contrasting balance of opposites. Light and dark, day and night, soft and loud are all ...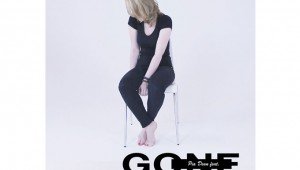 At first listen, you'll love "Gone". Focus on the lyrics and you'll be entering Pia's world, where her most intimate thoughts and emotions are revealed. It's like creeping into someone's bedroo...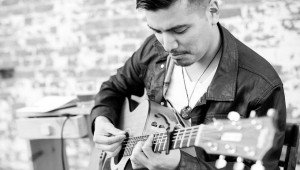 Rarely does a musician have an excuse to take ownership of our ears for more than four minutes per song. There are a few artists who have the imagination to write beyond an enticing hook that becomes cacophony after a few turns...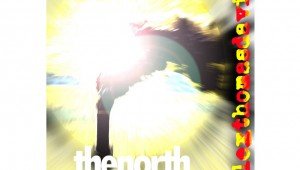 Independent, alternative acoustic artist, alexthomasdavis, has written 31 albums, his latest being "The North". The music is honest and seems to be from the heart. I was very impressed that it was just the singer and his gu...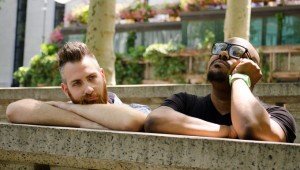 Neighborhood Goliath is the brainchild of Trevor Dion Nicholas (Lead Vocalist/Rhythm Guitar/Keyboards/Lyrics) and J.S.T. Andrews (Bass Guitar/Saxophone). Both men pull in outlandish and overlapping influences to form their uniq...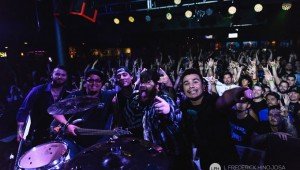 Hailing from Houston, TX, Seldom is a driven and eclectic rock and roll band whose kaleidoscopic blend of sound is based on the contrast between the individual styles and inspirations of the musicians within the group: Mitch ...
Phase is a UK-based rock band formed in Larissa, Greece in 2003 and consisting of Thanos Grigoriou, Damianos Harharidis, Vasilis Liapis and Marios Papakostas . The band has been the subject of several alternative rock p...
Science & Sanity (named after the book by Alfred Korzybski) is a 24 year old Scandinavian singer-songwriter. The single "Officer Wayne" is his debut release. Before we get to know Science & Sanity, it may be interes...
Against the Clocks is a 5 piece band from a small Indiana town called Rockville. The band consists of Logan Lake – (Vocals / Guitar / Piano), Jon Hook – (Drums / Vocals), Brock Crooks – (Guitar / Vocals), Landry Moore –...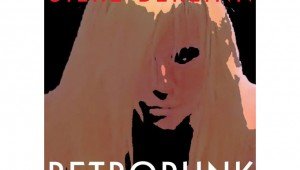 Silke Berlinn began singing in a Catholic girls' choir at the age of 6. At 15, she formed her first band in NYC, leaving soon after for San Francisco to work with Robbie McKenzie of Mink deVille. Berlinn's first recordi...