Posts Tagged 'Alternative'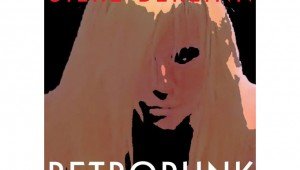 Silke Berlinn began singing in a Catholic girls' choir at the age of 6. At 15, she formed her first band in NYC, leaving soon after for San Francisco to work with Robbie McKenzie of Mink deVille. Berlinn's first recordi...
Michael Blu is a seasoned songwriter, vocalist and producer, who recently released 'Mr. Spaceman' – a new album featuring eleven original numbers and a host of extremely talented musicians. The album is a follow-up to...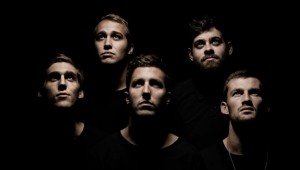 Founded in 2005, Amorph, the five -piece Swiss band are trying to break conventional musical structures, leaning towards amorphous tendencies. They are predominantly a post-rock band, moving through a wide range of styles and g...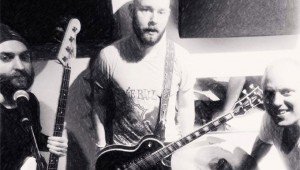 Fellowcraft are a new band formed in the Washington DC area during the last 8 months. Their core consists of JR Macdonald – Vocals, Guitar and Brian Nelson-Palmer – Drums Backup Vocals. A few weeks back they hit all major d...
This week confirmed rumors that Ian C Bouras was releasing a new album named 'Pieces of the Past'. Already causing a buzz online, the New York City musician, producer and guitarist has put together some of his best ...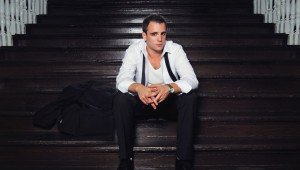 Hailing from Northern California, San-Carlos native Harrison Nida relocated to Manhattan, set about defining his sound. He draws influences from Weezer, Jack Johnson, Blink 182, and Nirvana. Growing up riding motorcycles, sk...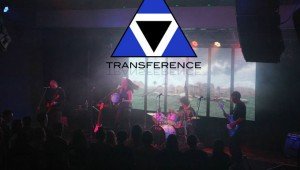 The Australian-based band, Transference is a new modern day Psychedelic incarnation that features a core musical unit and features guest vocalists from all around the world. The core band consists of Michael Puskas (all guitars...
"Color Blind" has got to be one of the most striking and best overall alternative-rock Ep's of 2014. Nick Evans (vocals), Christopher Pate (guitars), Scott MacWilliams (drums) and Chris Kosiorek (bass, keyboar...
The ability to reach audiences in both underground and mainstream circles. Wesley Collin George was born and raised in Cape Town, South Africa in a suburb called Strandfontein. His doorstep was a 13 km stretch of beach where We...
Tim Korry is an interesting and intelligent songwriter that is releasing a remastered and re- energized CD entitled "Above the Snakeline" to people interested in positive and provocative lyrics. The aim of the songwriter is...