As living things, we need a steady supply of certain ingredients to survive. In music, the formula is undeniably similar. A song requires both rhythm and pitch. For the musically hungrier amongst us, these ingredients are not e...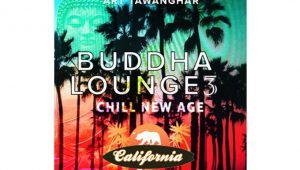 Art Tawanghar is a genius when it comes to chill, ambient and New Age influenced music. I have been listening to him for a while, and his music seems to be like eating your favorite gourmet meal, you just can't get enough...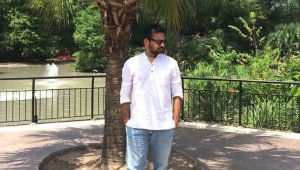 Creative Producer and Electronic Music Composer Nishit Gajjar's new EP Album 'Oblivion Messages' is rather a unique blend of Ambient, Post Rock and the New Age genre. The flow in each track is sometimes linear, partly dis...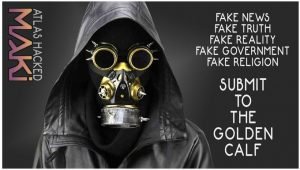 The bottom line with Maki's music is that it doesn't hit you from the outside, to make you realize it's good. His music pulls something from within you that's already there. He manages to influence your natural biorhyth...
Singer-songwriter Ron Hamrick who grew up in Michigan, has multiple Top 10 Billboard hits to his credit. He studied classical music as a youngster and formed his first band at the age of 14, after seeing the Beatles perform on ...
illrecur is the moniker used by Jeremy Allen Pursell. The American music project was founded by Pursell, the only official member. Since 1997, thirty-nine instrumental albums have been released. The music explores a wide range ...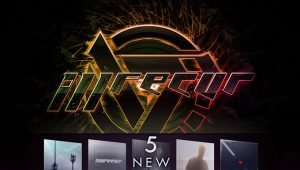 Music is a powerful 'stream of consciousness' enhancer, because it literally lights up both hemispheres of your brain, releasing a constant current of dopamine. The best kind of music for this experience is lyric-free instr...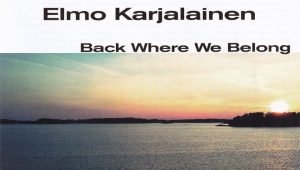 I know Elmo Karjalainen as a metal rocker, but he is a musical chameleon. He is an amazing musical arranger, composer and player. You could put a banjo in his hand and he'd make it sound like an orchestra. Elmo is one of thos...
Esther Y.W.Wong, a registered music therapist, a multi-instrumentalist and a composer based in Hong Kong. Inspired by music around the world and all her travelling experiences, her style of music blends the modern with the trad...
Let's start of by saying that Fran Dominguez aka Forest Robots is a master at producing chilled out electronic music with heavy beats, and lots of orchestral instrumentation thrown in the mix. To call it electronic music almo...