Norwegian Independent producer Mattias Gillis Winge Rudh better known as MoEoStAr, played the clarinet and saxophone in various bands while growing up. He started producing in the 1990s, but gave it up while pursuing an enginee...
By profession Jack Soundfield is an engineer who has travelled around the world. He has lived in Canada, Germany and Switzerland. Besides uncovering the secrets of the globe Jack has a passion for music and experimenting with i...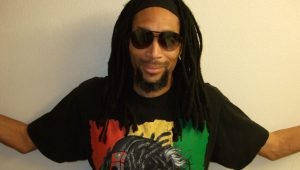 Yahru El Guru Dj (YEGDJ) born in Walnut Creek, California is a House, Tribal House, Reggae, and Dub-Stepping Dj who has shared stages and Dj booths with, The Wailers, Mad Professor, Collie Buds, DJ Peanut Butter Wolf, and Israe...
Mannie Cutean started the experimental project 'Norunoua' from the suburbs of Detroit. As a live set started to evolve with an APC and a Maschine, Steve Cotton a longtime friend from grade school, joined in on synth guitar ...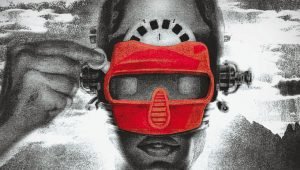 Dadanaut is a dadaistic memory unit for memories and special moments. Both things that can be forgotten or overlooked too fast in the noise of everyday's life. His main task is thus to save. Therefore, one could call him a m...
Naro, is a composer, music technologist (she earned a Master of Music in Music Technology from New York University), videographer and graphic designer based in New York. She has just released an album "The Captain",...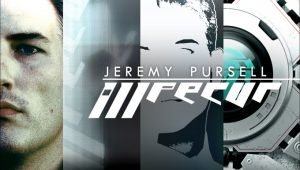 illrecur ['il-ri-'kər] is an American music project and pseudonym, founded in 1997 and adopted by Jeremy Allen Pursell. As its main producer, singer, songwriter, and instrumentalist, Pursell is the only official m...
If you have heard last year's single "Dolls", you at least have an idea what to expect with Rawzilk. He produces music filled with colorful and eerie synth washes, hip-hop flavored beats, and downright ethereal vocals. Ra...
Wim is the brainchild of Ketil Lien, born and raised in Trondheim, Norway. Wim who initially was inspired by Jean Michel Jarre, is a producer of electronic music in various genres such as Ambient, New Age, Chillout and Cinemat...
Sometimes, just sometimes, you could do with a little less talent. If you are too good, too soon in your career, you might never improve your status, because you're already at the top. That's the first thing that came t...