Sometimes, just sometimes, you could do with a little less talent. If you are too good, too soon in your career, you might never improve your status, because you're already at the top. That's the first thing that came t...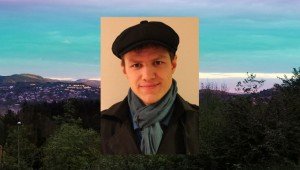 Bass Extractor is the project of Norwegian artist, Fredrik Espedal who plays guitar and piano, although he mainly uses FL Studio 12 to compose his music. Bass Extractor has already released 4 albums and 1 single. Explaining the...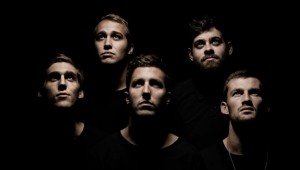 Founded in 2005, Amorph, the five -piece Swiss band are trying to break conventional musical structures, leaning towards amorphous tendencies. They are predominantly a post-rock band, moving through a wide range of styles and g...
Originally from Chicago, Aminita Satori enjoyed a successful career producing soundtracks on major TV ad campaigns, for companies like McDonald's, Budweiser, and Verizon. After a decade in the advertising world, Aminita gre...
Dylan Tauber is an artist, musician, and author, who has been based in NYC, Jerusalem, Miami, a remote island in the south western Pacific, and now in Northern Israel. Tauber has been producing music, artwork, and writing sinc...
While trying to decide between listening to something ambient or something driven by a steady rock beat, listeners can instead find an enticing blend of the two in Korean band HEO. HEO combines the strength of indie rock with t...
Released on Mythical Records on November 30th, 2014. Carolyn O'Neill is a Chicago native who grew up playing the clarinet and organ. After playing in her high school orchestra for four years she went on to receive her degree ...
Harlequins Enigma decided it was time to release his first 'Best of' solo performance album, in February 2014. The album is mix from the artist's previous period from 2008/2009 and also includes material from his comeback...