Posts Tagged 'American Ghost Stories'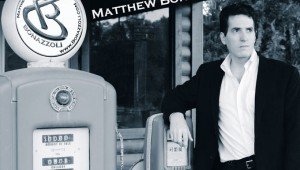 Matthew Bonazzoli launched his career in an alternative art rock band called 'Innocent Victim' where he wrote songs with his brother Damian. This led to another band named 'Gearhead' which won numerous awards through t...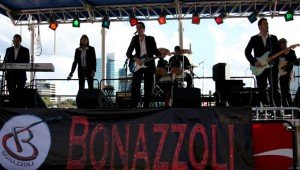 The album "American Ghost Stories" by The Bonazzoli Band is an ingenious musical tribute to old time radio shows of the 1930's, 40's and 50's and their style really compliments the storytelling of the lyrics. On the 1...