Posts Tagged 'Angela C. Howell'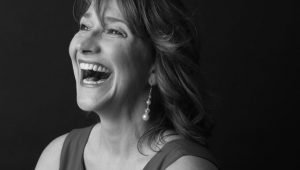 My, oh my, what an extraordinary song! All of the extraordinary shine of Angela C. Howell's six previous albums is once again realized here on her latest single "There's Nothin' I Don't Love…" – a tr...
Angela C. Howell has sung all over the United States and most of Europe, performing as a vocalist with many varied groups.  She is also known as a Musical Director and for her performances in the theatre world. Angela has re...