The latest single release from Australian Country band Born n' Bred reflects similar Country genre characteristics, including honesty and storytelling. However, this latest number from Born n' Bread delves into the ...
More like personal sketches for piano than traditional, structured songs, the music of Melbourne-based Australian artist Marcel Heah plays like a poetic soundtrack to the world's tangible and intangible elements, and nowhere ...
Marcel Heah is a musician based in Melbourne, Australia. His quiet, reflective, sometimes playful musical body of work establishes the composer as someone to watch. Marcel's mellow and unique style are pleasing and refres...
Let's get one thing straight. I've been following the Collegians since their brilliant debut single, "Vaccine", which then was followed up "Black Mass". This Melbourne based Australian band, with a British-born sing...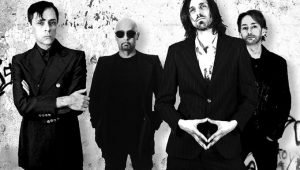 Collegians occupy a unique place among the constellation of alternative rock acts that have emerged in the last few years. They seem as interested in the pop half of that portmanteau, while still creating a progressive hard-hi...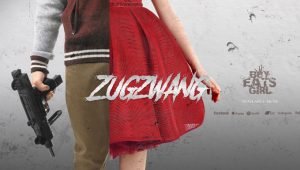 Australian extreme metal project BoyEatsGirl is driven by one man – Rick 'Cleveland' Pinto who launched the project in late 2015. BoyEatsGirl has since been establishing itself as a favorite extreme metal project: ...
In collaboration with vocalist Aliz Kasim, plus special guest musicians from all over the world Back To Eden is the heavy metal project of guitarist, bassist and songwriter Edan Hoy from Melbourne, Australia. Joining Back to Ed...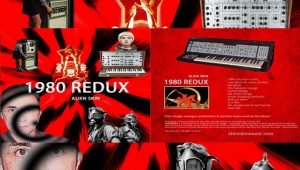 There aren't many synth-pop bands that I deem buyable today. I could probably count them all on my left hand. And if I only included the bands that actually played authentic 80's analogue-driven synth-pop, I'd probabl...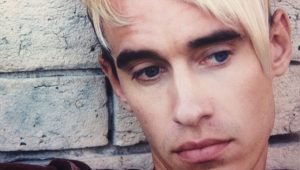 The first time you hear Australian singer-songwriter, Pasko, you'll probably think your ears are playing tricks on you. Surely, you reckon, this has to be a new record by some legendary soul singer trying his hand at a 21st C...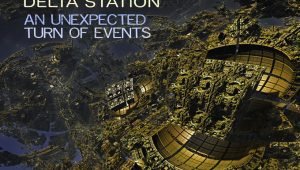 The little 14 year old Australian genius who goes by the moniker of Delta Station, has a new album out. And, somewhat predictably, it's another utter and perfect treat. Before you listen to Delta Station's latest album ...