Australian Singer, Sam Joole has been touring, across the world for a decade, searching for new inspirations and musical traditions to work with. Fascinated by different genres, he draws heavily fromAmerican Blues,Country,Sou...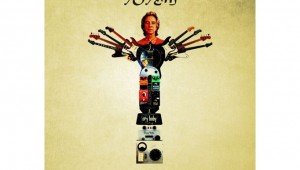 Supported with the video single 'Strong Hold' on YouTube With a professional Musical Career spanning 45 years that includes founding New Zealand's hit band La De Da's and Australia's The Party Boys is a quintessential...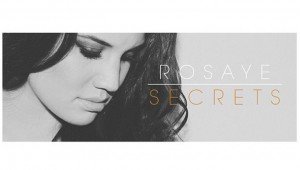 Rosaye has just released her 4th Single, "Secrets", which completes her EP due for release the 13th of June. Her fans would rather keep her in a box, but Rosaye has grown in leaps and bounds on every single release, and wit...
If you liked songs like "Letters" and "Let Me Be", you are absolutely going to love pretty much everything that New Zealand-born singer-songwriter, Rosaye does, and that includes her latest, 3rd single release, "A...
At a young age, Rosaye was already surrounded by a diverse range of music and performing arts, but being incredibly shy she often felt like being the least talented person in the room. However her passion, vocal prowess, musica...
Australian Blues Rock sensation Darren Jack heads to Memphis Tennessee in January and will perform songs from his new album on infamous Beale Street for the International Blues Challenge 2015. With the release of his new album ...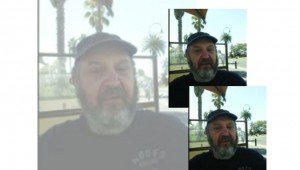 Maybe it's the fact the great writers and singers are not born but made, Sam Green who comes from an intellectual family, where his older brother is a peace maker in the middle east and his younger brother is an academic doct...
Formed in 2005, the Australian band, EVOLETAH released their debut mini album, 'Fool's Errand' in early 2008. Their follow up release in 2009, 'Evaporating', garnered exceptional critical acclaim ...