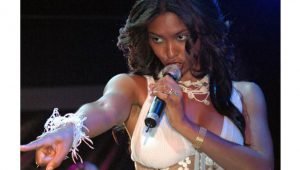 Jessie Wagner returns, and boy do you need this track in your collection. "I Want To Dream" is the kind of quality R&B that brings a tear to the eye. Composed by P.M.B, the strong, emotional lyrical content of this song...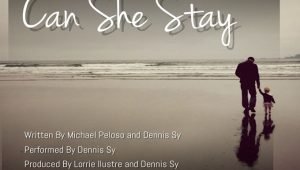 Dennis Sy is no newcomer on the block. In his over 20 year career he has seen the inside of Carnegie Hall and also played stages in Atlantic City, Las Vegas and the Mohegan Sun Casino. Moreover Dennis Sy is an award-winning sin...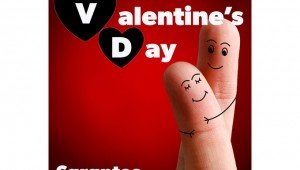 The Akademia LA Music Awards winner, Sarantos, has just released his latest song, "Valentine's Day". In 2015 Sarantos swept up awards for Best Song (What If I Never See You Again), Best Rock Song (Easy To Believe), Best R...
This exciting, fresh, creative, flashy, arousing, new piece of mastery from Mr. Robert Allen and his DownTown Mystic friends are awesome. If you have been waiting for that 70's or 80's classic music to make it into ...
Lyricist Frank Topper continues his interesting and fruitful collaboration with singer Melissa Hollick after their successful attempt with the song "Channeling You". This time, Greenbrae's modern-day love poet, h...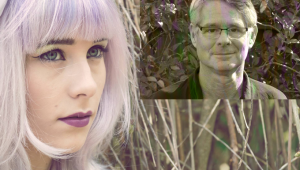 Frank Topper, the organizational development consultant from Greenbrae, California  -who just happens to be a great lyricist -never stops amazing me, as his back with yet another song in his fast growing catalogue. This time...
Sarantos has done it again…as he always does on each and every release. 33% of any music-related sales profits from his latest single, "Believe" are going straight to charity. In this particular case the choice has fallen...