There are a lot of new producers that are coming to the scene this years, and some that have been in the game for a while, but few are as exciting has Cymbalik AKA Jose Serpas who hails out of Denver, CO. If you're a part of ...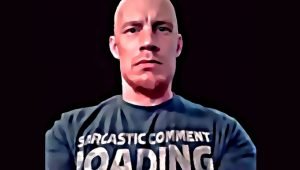 3Mind Blight as an artist produces music by a feeling or emotion. Stylistically the genres change according to mood and often times several genres are blended into each new song. Rap / Rock / Metal / Orchestral / FilmScores / B...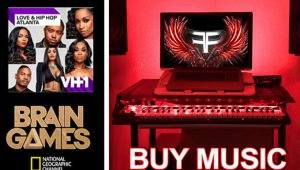 On MusicBeats.Net you can download Music Beats for songs, Music Instrumentals for T.V. and Film, and Rap Beats for artists or performers. All instrumentals are produced by Efreezee. Efreezee is a world renowned for his many pla...
Danny Dimo from New Haven, CT, is a 23-year-old Hip Hop and RnB Producer making future bass beats. A few days ago Danny dropped his 6-track EP entitled, "Dimhotep". Producers or Beatmakers, like rappers, have exploded onto ...
Mark "Mizzy Beatz" Cooper was born into hip hop in the city of brotherly love. The son of local notable DJ and Emcee "Coop City". By the age of 9 Mizzy was producing tracks on his dad's Roland XP-5...
Every artist ultimately wants to have control over their own career. Let's face it though, as artists, we also ultimately have to admit that we can't do it all. The problem is, it's a tough world out there in ...