Posts Tagged 'Black Bullet Productions'
Dillon Ryan is a multi-disciplinary artist, creating music, along with visual and functional art for not only herself and the public, but for causes close and dear to her heart. Her journey was born of personal heartbreak: cari...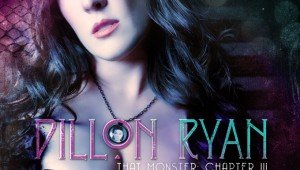 Dillon Ryan is a published author, writer, and songwriter who has been building her catalog for years with the intentions to one day write songs for the voices that she loves.  However, in July of 2014, Black Bullet Production...