LORD TOPH is an artist, composer, producer, and author. He is the CEO & Executive Producer of Monté CrisToph Multimedia and the creator and founding partner of StarField Stories, a children's literature publishing compan...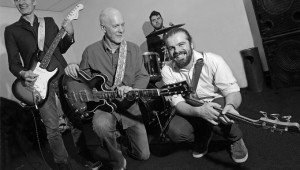 David Sinclair, who has shared stages with Wilko Johnson, the Oli Brown Band, Marcus Bonfanti, Johnny Dowd, Graham Bonnet, Willie Nile and many others, has released the critically-acclaimed albums Hey, Threewheeling and Take Me...
In this age of one-and-done disposable artists, Whiskey N' Rye continues to make great music. Philip Lindholm just gets better and better as a songwriter, and the current lineup consisting of Philip Lindholm: Vocals & G...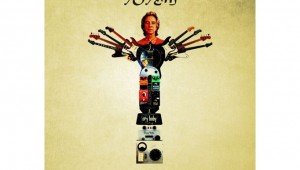 Supported with the video single 'Strong Hold' on YouTube With a professional Musical Career spanning 45 years that includes founding New Zealand's hit band La De Da's and Australia's The Party Boys is a quintessential...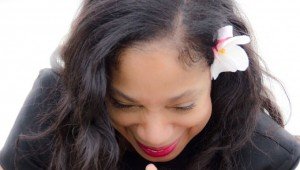 Mercedes Nicole's infatuation with music began sitting at the feet of her father at age seven as he played and replayed the warped albums he treasured of the great women in jazz, Billy Holliday, Ella Fitzgerald, and Sarah Vau...
Featuring 13 tracks including "Beautiful Corpse" and "Dorothy Gale" The Bloody Jug Band, who hail from Orlando, Florida, have been making music for over six (6) years and have pretty much carved out thei...
Australian Blues Rock sensation Darren Jack heads to Memphis Tennessee in January and will perform songs from his new album on infamous Beale Street for the International Blues Challenge 2015. With the release of his new album ...
Produced by Alexi Von Guggenberg, the the new self-titled album by Natalie Jean offers up 12 tracks and is readily available for purchase nationwide at the iTunes Store, Amazon.com, Google Play, and various digital online store...
Jade Elizabeth Taylor started to record "Shades of Jade" in 2006 at Ridgetop Studios with Keith Greeninger. But that's only the beginning of the story, as Jade herself recalls:  "Life had other plans; I developed adult...
Bigfoot Barefoot has spent more than a decade crafting music that cuts clean through. With a voice that is sometimes beatific, sometimes brazen, Bigfoot Barefoot's songs explore themes of compassion, hope, longing, and libera...