Posts Tagged 'Bob Pressner'
"American Dream" is a disenchanted look at the current state of affairs in the country today. A champion of the free thinking man, Bob Pressner is acutely aware of the vanishing middle class. The poor are still poor, the ri...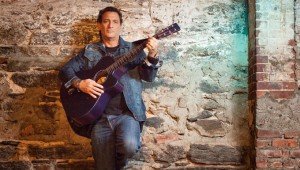 Several critically acclaimed album releases, and over 40 million Youtube views down the line, Bob Pressner states: "I have zero interest in fame for fame's sake." So then why has he just released his latest 13-track album...