I chose the album "Private" completely at random, among the many on my desk, needing something to get me through an hour or so while doing something else, and thought I'd give this a try, almost expecting to skip through ...
Class is a 26 year old artist out of Brooklyn, NY, who has been working on rap and production for 10 plus years. His debut video 'AIADW' is available on YouTube, and plays testimony to the talent found on the New York scene...
Like a cool breeze on a humid day Ronnie Walka comes in like a breath of fresh air with his new offering. Coming off of the visuals for "TIFTL", his soulful tribute to womanhood, "You and I" is a passion...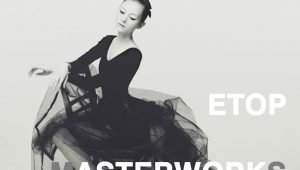 Etop is not your typical electronic artist. If someone says to you that Etop plays electronic music do not go thinking that he plays heavy beats and dance songs. Well he does, but not quite the way you're thinking. Etop is ev...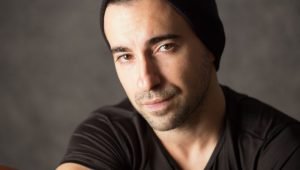 Music is a powerful thing and never is that more obvious than when you're going through some hard times. After all, there's a reason why breakup songs are so damn popular and why so many people turn to them when dealing wit...
The Coney Island, Brooklyn-based band Newborn was formed by  high school friends Allen James (vocals/guitar) and Eric Weglicki (guitar/bass/vocals) and a love of rock spanning from Metallica, Nirvana, to Muse. After many year...
Jus Guap is a 19 year old artist from Brooklyn, New York. He runs a Record Label called 'The Kingdom' that features 7 artists from the same age group. There is not one song that from Jus Guap that has a similar sound to the...
Malimal is Brooklyn-born emcee that learned his love for hip hop in the South. In the late 2000's he joined the BlazeUp Clique who put out the small hit "Teddy Overload". Growing mic skills and restlessness pu...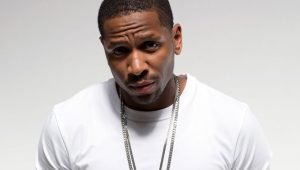 Em Soto is an American Hip Hop artist and record producer from Brooklyn, NY. Soto created his own label IV Entertainment in 2013 being the front line artist and producer alongside J. Gordon, and label co-owner G-Lyves, going on...