Posts Tagged 'Bruno Mars'
Asher Laub began classical violin training at the tender age of 2 and had already performed with the Buffalo Philharmonic by age 13. Known for breakdancing across stages with his LED electric violin, in addition to performing a...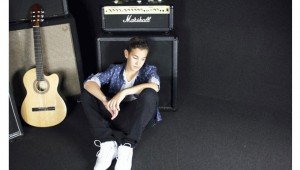 CHESKINO – THE 11-YEAR OLD SINGER GOING VIRAL ON YOUTUBE! What do Bruno Mars, One Direction, Niko & Vinz and Michael Jackson have in common? Well, they've all been covered by 11-year old singer Cheskino. The young Calif...