Posts Tagged 'California'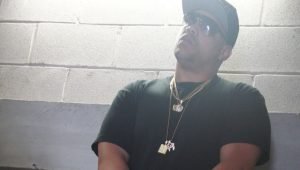 Originally from California, the Dallas (TX) based artist RealTalk the Black Boy King covers the complexities experienced in areas like Los Angeles, Las Vegas, and Phoenix, while seeks to shed light on the truth of life in Ameri...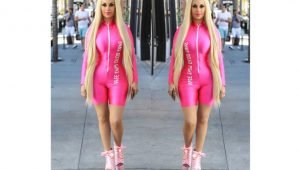 Love it or hate it, you cannot deny that Plastics of Hollywood are gaining traction and making serious waves in the entertainment industry. Spearheaded by Los Angeles, California, Talent manager and producer Marcela Iglesias, t...
City Kings is an alternative rock band from Chino, California. Though mainly known for playing heavier hard rock sounding tunes, the band has a very versatile array of musical knowledge. They perform acoustic and softer renditi...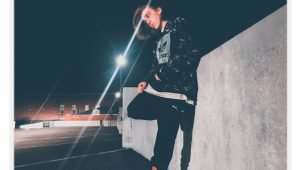 In the rap game, SoundCloud has grown to a point where it simply cannot not be ignored anymore. Employing a wildly aggressive and blown-out aesthetic, the flag-bearers of the genre are soaring through the streaming ranks and ar...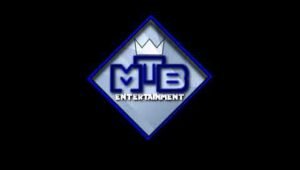 Marcus Christ continues to move forward in the entertainment industry. He has just recently released two single songs edited for radio play called "It's Like" and "If I Knew", for sale on Cdbaby.com. Marcus Christ...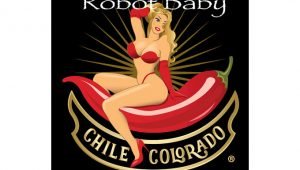 Chile Colorado: the super-tight, powerful and inventive three piece rock band from Monterey, California, have released a new video for their track Robot Baby. The track is a slightly funkier, groovier piece than their previous ...
Independent singers who make music that isn't in the mainstream are rising in numbers. Indie musicians cum singers often have something celebrity singers don't have – making music out of pure love and passion for the art....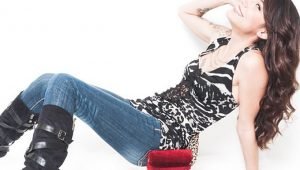 Camila Paiva was born in Brazil and as a toddler moved to Boston, Ma, where she grew up and spent most of her life, as well as where she got her start in the music scene. She remembers singing her own versions of American songs...
Founded by Los Angeles born, head songwriter and poet,  who is classically trained in piano and has a degree in Sociology from Mount St. Mary's University, Lyrics Of Two have established themselves as accomplished lyricists,...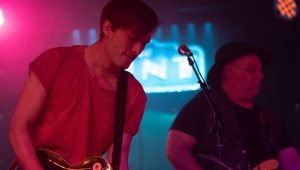 Bulat is a singer, songwriter, guitarist, and actor who was born in Russia, raised in England, and is now based in California. His music mixes folk, rock, reggae, and Latin influences with his own unique way of writing both voc...