Canadian Country-Rock recording artist, Russell Lee, has been on a run this year. He has performed a full set-list at the world-renowned Dauphin, Manitoba CountryFest. The music video for his previous single "Picture" reach...
This year Canadian born David Vaters released his first solo album "A Voice In The Wilderness Volume 1" on Feb 17. It's an ambitious project showcasing a cast of a-league musicians which include: Tom Hemby on guitars and...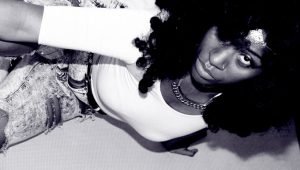 Dayna Patreace, born in Canada, Ottawa, Ontario, is an R&B singer-songwriter that has a 90's sound with an original tone infused with melodies that stems from Caribbean culture. She found her voice singing in the chur...
22Hertz is a solo Heavy Alternative Rock project by singer and producer Ralf Muller. The Toronto artist combines abrasive underground sonics with pop elements and hooks into a sound reminiscent of Nine Inch Nails. At their sign...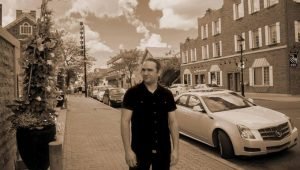 Jason Bernier was born in 1978 in Longueuil, in the Montréal's south shore, Québec. Coming from a modest background and raised by a single mother, his first contact with music was with a miniature wind organ of only 2...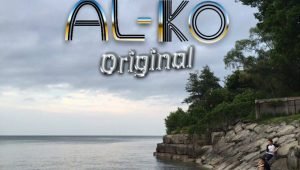 Studied visionary hip-hop producer J Dilla (James Dewitt Yancey) is most revered for his unique soul-stirring style of beat-composing, as he was very easily one of the best producers to ever come out of the Midwest, Detroit to ...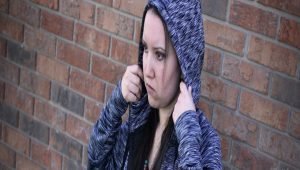 Hip-hop lyricist Michelle Cadreau has developed a writing and rapping style with both subtlety and introspection to reflect her Native Canadian Indian and Polish ancestry. With four CDs to her credit, the Hamilton, Ontario meld...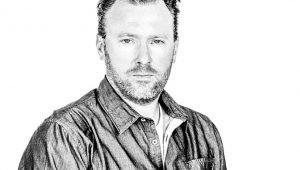 All the 30 plus years of Jamie C's musical legacy can be discovered through the opening two tracks on Jamie's album, entitled "Time For A Change". Track one, "Falling For You", jumps out of the box all smothered in ...
Sean Oyler is a singer-songwriter from Vancouver Island, BC. He began his journey as a musician at the age of 9 having taught himself how to play guitar, heavily influenced by early to mid-90's music. He is also a compos...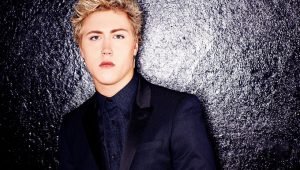 Following his passion for performing and creating music, 17-year-old Victoria, BC, native Tristan Thompson has kicked his music career into high gear with several chart-topping singles and as well as live  and TV performances....