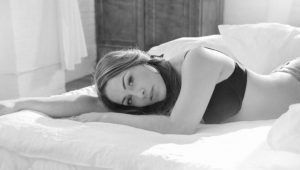 Canadian born Latin pop recording artist Nancy Diaz has been navigating her way through the Canadian music scene since 2011 with her pop single "Summer Addiction" along with official music video. Her sexy and sassy fusion o...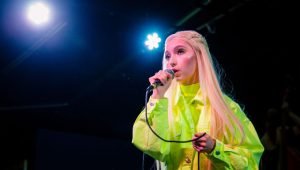 R&B Soul and Pop artist Sofia Evangelina released her second single "Smile" on December 6th. The track, produced by Roy Hamilton III (Britney Spears, Michael Jackson.), showcases a more refined Sofia. On her previous so...
Cips, pronounced (Sip's) is an international independent entertainer who has done various showcases and has toured multiple times across Canada and United States. Cips has currently accomplished three Canadian tours and t...
Canadian recording artist & songwriter The Upper Tunist, has just put out an album titled "5 Old Piano Songs." At ten minutes run time you can hardly say you don't have time to listen to it. These are songs that could...
More so than many of her peers, 16 year old Sofia Evangelina can really let it rip. With a crystal timbre, she seems destined to howl away on hits for years to come. It's tempting to root for Sofia – she possesses one of th...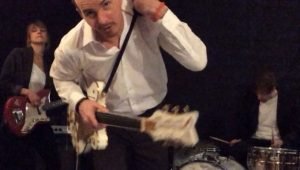 NothingDark is a 3-piece from Montreal Canada, formed in 2018. Its members, made up of Nack Jicholson (Vocals, guitars, synth), Roxanne Miller (Bass, backing vocals) and Matt Davis (Drums, percussion) are inspired by 80's...
Max Gordon with Boy Leadfoot is a three-piece blues-based, alternative soul and rock project, from Vancouver Island, Canada. Their latest release, the EP "Turn-Buckle" is a breath of fresh air compared to the pop dribble pe...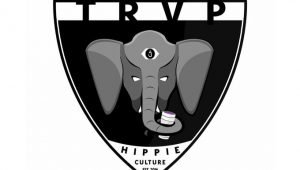 TRVP HIPPI3Z is a Canadian rap duo who just dropped their latest single entitled, "On Lock".  Listeners beware. This product has been known to blow up and cause fires in a variety of stereo systems, due to the super-hot fi...
Faceless Orphans is a Canadian alternative rock band from Rouyn-Noranda in northern Quebec. Formed in 2016 by Jean Landry (vocals) and Francis Camirand (guitar), the group's line-up includes drummer Marco Lamarche, guita...
Canadian Record Label Illium Audio signed Ann Taylor in 2017. A singer-songwriter living in Calgary, Ann fell in love with songwriting, propelling her towards the release of her first EP "Roses" in February 2016. Sh...