DON DADA's consistency is felt through his beats, and is delivered like he's demanding we pay attention. "ABC" – a track off DON DADA's upcoming album named DROPGODS 3 – his project with recording artist S...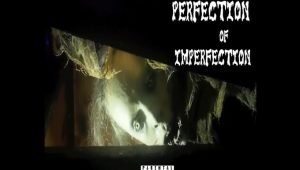 The music, the beats, the hooks, on every song, are absolutely, without a doubt, truly captivating. His fans will be absorbing it, soaking it all in, and they won't be able to turn it off. The EP highlights the artist's lyr...
The latest single "If You Ever Leave Me", by the band Paradise Motel, hovered around as an idea for a song for about 30 years. The four piece project originally got off the ground during 1987 in Drayton Valley Alberta, Cana...
LyLirra collaborates with Famous Dex on his latest track "Melodies", Ly keeps pushing for his breakthrough in the music industry by releasing back to back hits. Nonstop flame! LyLirra resides in Canada, specifically Alberta...
Canadian based guitarist and vocalist, Igor Laze has released 4 studio albums with his previous band Morre and toured the world extensively in over 15 countries promoting their music. After the collective disbanded, Igor contin...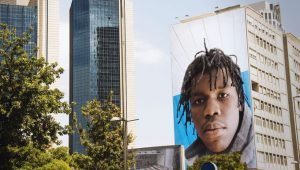 We live in an era in which rap and hip hop music is no longer considered subversive and has been sufficiently integrated into the core of mainstream culture. Its fruits are apparent. The new wave of rap music was firmly establi...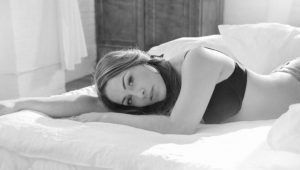 Canadian born Latin pop recording artist Nancy Diaz has been navigating her way through the Canadian music scene since 2011 with her pop single "Summer Addiction" along with official music video. Her sexy and sassy fusion o...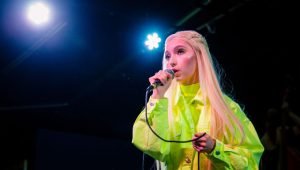 R&B Soul and Pop artist Sofia Evangelina released her second single "Smile" on December 6th. The track, produced by Roy Hamilton III (Britney Spears, Michael Jackson.), showcases a more refined Sofia. On her previous so...
Cips, pronounced (Sip's) is an international independent entertainer who has done various showcases and has toured multiple times across Canada and United States. Cips has currently accomplished three Canadian tours and t...
Canadian recording artist & songwriter The Upper Tunist, has just put out an album titled "5 Old Piano Songs." At ten minutes run time you can hardly say you don't have time to listen to it. These are songs that could...