Posts Tagged 'Carrillo Music'
Tommy Capretto is a house music DJ and Producer from the greater Philadelphia area. After launching his career in 2006, things moved to the next level in 2015 when Capretto accumulated releases via leading record labels, Univer...
Dance music producer, DJ, remixer and record label boss Rod Carrillo, based in Phoenix, Arizona, is ready to drop his latest album, "Los Sonidos" on May 17th. The set of 10 tracks features Terri B!, Lisa Williams, Ralphi Ro...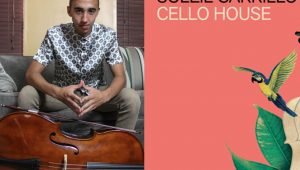 Born and raised in Phoenix, Arizona, Soleil Carrillo started playing the cello at the age of eight years old. Currently finishing up his secondary studies, Soleil holds positions in two orchestras plus regularly collaborates wi...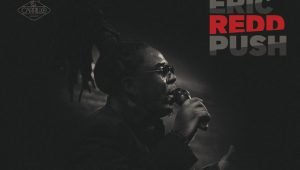 Eric Redd began on Soul Train and has parlayed his initial success as a teen-age regular on the show into a four-decade career that includes the 2017 club hit, "Right Time" and the 2010 club hit "Breathe". R...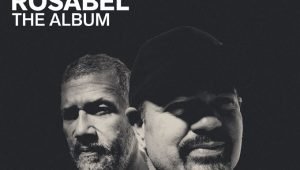 ROSABEL the DJ duo consisting of Ralphi Rosario and Abel Aguilera met in 1989 during the Winter Music Conference in Miami. For the better part of 25 years the two have been generating dance hits, and more recently, tag-team DJi...
For all EDM enthusiasts, it's time to breathe easy. The formidable Electronic music Dj and Producer Jeff Morgan is set to release his highly anticipated single "I Care For You" featuring Selin Louise via the Carrillo Musi...
Alexander Mamonov rose through the sporting ranks in his home country of Russia, eventually landing squarely in Russia's Youth Olympic volleyball team.  A self-professed hip-hop and classic rock enthusiast, Manomov had a str...
Rod Carrillo head of A & R and production for the label Carrillo Music which has charted over 50 tracks on the Billboard and Radio charts since its inception in 2008 is also an artist in his own right and has released his l...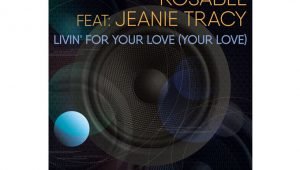 Rosabel is a house music duo consisting of DJs and producers, Ralphi Rosario and Abel Aguilera. Successful solo artists in their own right, the duo have hit top spot on the Hot Dance Music/Club Play chart numerous times...
Dance and Latin music producer, DJ, remixer and record label president Rod Carrillo, is getting ready to release his latest club banging house track, "Bajada" on the 14th of June through Traxsource and via all major...