Posts Tagged 'Chile Colorado'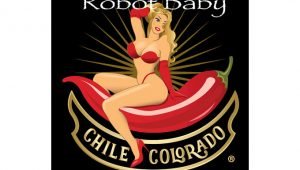 Chile Colorado: the super-tight, powerful and inventive three piece rock band from Monterey, California, have released a new video for their track Robot Baby. The track is a slightly funkier, groovier piece than their previous ...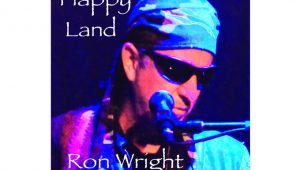 Pebble Beach, California based guitarist, Ron Wright's musical day job is holding down the electric guitar chair in his indie rock band Chile Colorado. Those who love their Smooth Jazz with a crackling edge will be grateful h...