I discovered BC Bogey aka Voice in the Attic during 2015, listening to the single "Over", and fell in love with this project instantly. BC Bogey is a critically acclaimed songwriter, multi-instrumentalist, award-winning mus...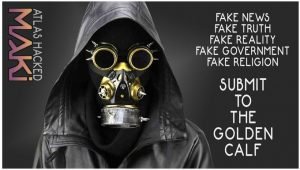 The bottom line with Maki's music is that it doesn't hit you from the outside, to make you realize it's good. His music pulls something from within you that's already there. He manages to influence your natural biorhyth...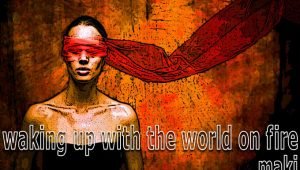 The world is a fragmented place, with fear and hate giving rise to isolationist movements around the globe and huge portions of the population turning inward rather than outward towards each other. As such waves of bigotry spre...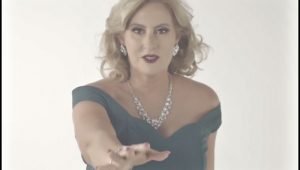 Angel is a Los Angeles and Sydney based socially conscious artist who composes what is described as "Statement" Cinematic Soundtracks and Music Short Films/Videos. Trained in acting, singing and dancing, the award-w...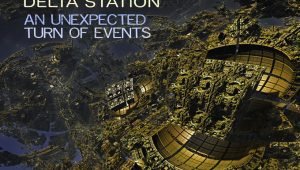 The little 14 year old Australian genius who goes by the moniker of Delta Station, has a new album out. And, somewhat predictably, it's another utter and perfect treat. Before you listen to Delta Station's latest album ...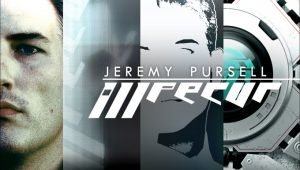 illrecur ['il-ri-'kər] is an American music project and pseudonym, founded in 1997 and adopted by Jeremy Allen Pursell. As its main producer, singer, songwriter, and instrumentalist, Pursell is the only official m...
Wim is the brainchild of Ketil Lien, born and raised in Trondheim, Norway. Wim who initially was inspired by Jean Michel Jarre, is a producer of electronic music in various genres such as Ambient, New Age, Chillout and Cinemat...