Julian Kerins is a New York based singer-songwriter whose music is the end result of an eclectic amalgam of influences that have been centered around a Rock backing. His latest debut EP Maelstroms has reached the ears of this w...
More like personal sketches for piano than traditional, structured songs, the music of Melbourne-based Australian artist Marcel Heah plays like a poetic soundtrack to the world's tangible and intangible elements, and nowhere ...
Marcel Heah is a musician based in Melbourne, Australia. His quiet, reflective, sometimes playful musical body of work establishes the composer as someone to watch. Marcel's mellow and unique style are pleasing and refres...
Fabio Bertagnolli is an award-winning New York Based music composer for concert, film and multimedia applications. As a teenager Fabio played trombone for the local community band in his then hometown in Northern Italy. After e...
Born in Russia, Nina Kotova belongs to the third generation of a family of musicians—most notably her father, the renowned virtuoso double-bass player Ivan Ivanovich Kotov. At the age of seven, she was accepted into an adult ...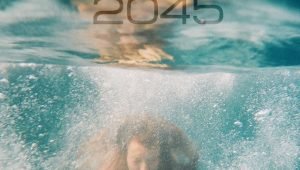 Toni Castells is a Hispano-British composer currently based in London. A lecturer at Imperial College London and the London College of Music, his sonic worlds transpire an inherited precocious classical training with an invent...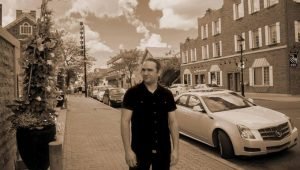 Jason Bernier was born in 1978 in Longueuil, in the Montréal's south shore, Québec. Coming from a modest background and raised by a single mother, his first contact with music was with a miniature wind organ of only 2...
Joey Cutless' music has been featured on shows like "Making the Band" to "The Oprah Winfrey Show", plus hundreds of other nation-wide, prime-time, and major network TV programs. His beats have been hea...
If you are new to One Girl Symphony, I must tell you that their music is very hard to categorize. As a matter of fact, I think we are on the cusp of a new genre. However before experiencing the magical musical world of One Girl...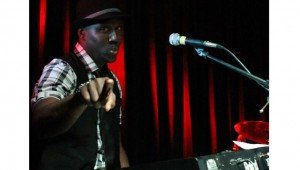 Rumors confirmed this week revealed that Rodney Patterson will be releasing his next single called "Just Relax" in May. Fans of the Dallas based star, will be able to enjoy his latest chilled-out musical delights, a...