Posts Tagged 'Collaborateurs'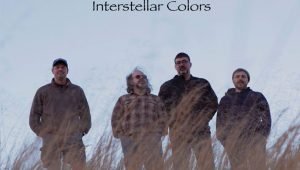 "Interstellar Colors" is the third album released under the Collaborateurs name, but Curtis Hubbard, Glenn Hubbard, Roger Brandon, and Jeremy Cayton have worked together in other acts for a long time. Most recently, Hubbard...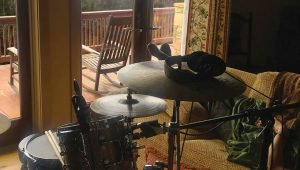 I'm in love with this album. "Marshall Sessions" (as in Marshall, NC) is filled with beautiful melodic themes, sweeping lush choruses, and one of the smartest rhythm sections I've ever heard in a little ...