Posts Tagged 'Country Music'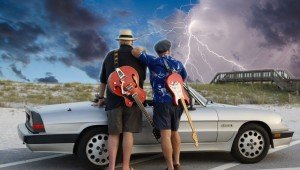 The eclectic country band, W.B. and The Geezers is comprised of two Navarre area musicians – William Lake and Bill Crouch, – who have decided to embrace their coming second childhood with instruments and drinks in h...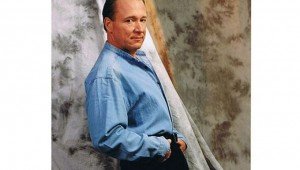 Scott Carter, an internationally recognized solo country artist, has been performing for over two decades. Scott Carter continues to record, tour, and perform around the world. After signing with TMG (Tate Music Group) Records ...