Cris Marshall is an American Country Music Artist raised in a musical home, the small town of Haslet, Texas. He received his first drum set from his father at the age of two and by 8 he was playing his first guitar. In his teen...
Canadian Country-Rock recording artist, Russell Lee, has been on a run this year. He has performed a full set-list at the world-renowned Dauphin, Manitoba CountryFest. The music video for his previous single "Picture" reach...
This year Canadian born David Vaters released his first solo album "A Voice In The Wilderness Volume 1" on Feb 17. It's an ambitious project showcasing a cast of a-league musicians which include: Tom Hemby on guitars and...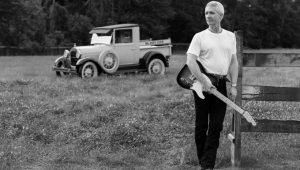 The album "Burning Through" by Dave Vargo clearly deserves a 5 star rating, but just I want to get my two cents worth in there anyway. If you've listened to Vargo at all, you'll know that he is an amazing song write...
The San Francisco-based band, The Muddy Roses, consists of three primary collaborators – Elizabeth Lewis (Lead Vocals), John LoGiudici (Vocals, Guitars) and Diana Greenberg (Vocals, Violin, Guitar) who are ably assisted ...
Jamie Parsons is a Roanoke, VA native, a musician and songwriter. He was a Semi-Finalist Winner in the 2015 UK Songwriting Contest for "Last Call",  Winner of the 2014 Billboard Starmaker Award for "Last Ca...
For years now, the award-winning singer-songwriter, Luanne Hunt has fashioned a body of work as artistically successful and as significant as any independent Country female performer you'd care to name. After twenty years of ...
Initially founded by the late Stan Mason Dixon, Whiskey Sharts is a more than devilish Southern rock band act hailing from Shartsville, who find their captivating strength in innumerable lewd and crude insinuations delivered vi...
Mflux & The Bass Rangers new album out NOW: #electro #electronica #edm #inditronica #country #newalbum #fun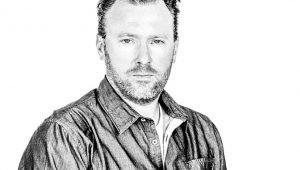 All the 30 plus years of Jamie C's musical legacy can be discovered through the opening two tracks on Jamie's album, entitled "Time For A Change". Track one, "Falling For You", jumps out of the box all smothered in ...