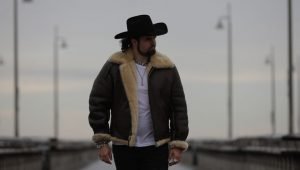 Denny Strickland's new track, Harley Quinn, dropped on Friday 25th October: His inspiration for the song comes from the character Harley Quinn in DC comic-book movie Suicide Squad, which was released in 2016. Denny explains, ...
Calle Ameln is a Swedish singer-songwriter with a background in hard-rock and metal, who mixes Americana, heartland rock and country styles into his earworm tunes. Currently Calle is getting set to release his brand new country...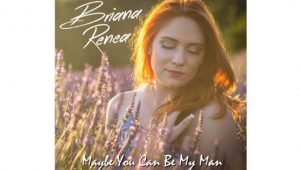 Briana Renea Releases Her New Single and puts her heart on the line while singing about what it takes to be her man. It has become rather customary for her devoted fans to witness Briana Renea in her most fierce and passionate ...
Singer-songwriter Ron Hamrick who grew up in Michigan, has multiple Top 10 Billboard hits to his credit. He studied classical music as a youngster and formed his first band at the age of 14, after seeing the Beatles perform on ...
Kansas City, Missouri resident Bill Abernathy, began writing songs in his early teens.  He played all through his school years, but then life took over. Bill got married, built a business career, and raised his children.  Af...
Whitney Lusk is a homegrown Country Artist from Utah. From the age of 3 she has been belting out every song she learns. From the age of 8, she has been vocally trained by industry professionals. At the age of 14 Whitney perform...
The latest single release from Australian Country band Born n' Bred reflects similar Country genre characteristics, including honesty and storytelling. However, this latest number from Born n' Bread delves into the ...
Founded by Los Angeles born, head songwriter and poet,  who is classically trained in piano and has a degree in Sociology from Mount St. Mary's University, Lyrics Of Two have established themselves as accomplished lyricists,...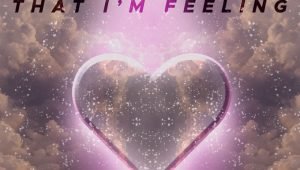 Emmanuel Dalmas a company founder and high level executive in the scientific industry from the South West of France, also moonlights as a multi-genre music composer. Dalmas has been steadily building his music catalog since ki...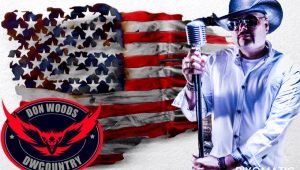 Though many country music lovers feel that the true country sound is gone simply because of what they are hearing on mainstream radio these days, the truth is that it isn't gone at all but you just have to dig a little deeper...