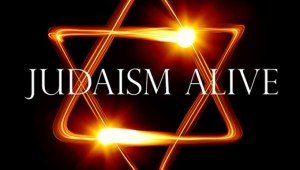 Judaism Alive – A Musical Odyssey is a musical project inspired by the book Judaism Alive written by Rabbi Shlomo Einhorn. The music is written and composed by Shlomo Einhorn and Yishai Mendelsohn. The Ep sounds like a jo...
Jacksonville, Florida – Scott Carter, an internationally recognized solo country artist, has been performing for over two decades. Scott Carter continues to record, tour, and perform around the world. And, starting June ...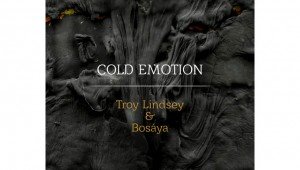 "Cold Emotion is an album rich in sound and rich in meaning." – Skope Magazine (EAST WENATCHEE, WASHINGTON, U.S.A.)  – Troy Lindsey's latest release, Cold Emotion, is a visionary voyage through an eclectic mi...
New Single,  "I Must Be Alive," Lands At Radio Today "This boy is a stone-country singer." – Robert K. Oermann, MusicRow "He has a baritone to die for, and a voice perfectly suited to singin...
Jael began playing music of his own in 1971 in Canada at the ripe old age of 14. He got some serious attention playing live on a Texas gospel radio show in 1976 and went on to play over 200 concerts a year for the next 5 years....
Will Ardell grew up on a farm in Rock Point, Saskatchewan amid devoted parents and solid lifelong friends. During those young rural years Will began writing poetry and placed first in a national competition and then in his teen...
By his 20th birthday in 1969, Andy May had played Carnegie Hall and had won the Grand Championship on guitar at the fabled Union Grove, NC, Fiddler's Convention World Championship, having won First Runner-Up the previous ...
Influenced by a steady diet of country music by the late Waylon Jennings, American Icon, Willie Nelson, Texas balladeer George Strait and a hint of the innovative Jim Croce, Matt Bowlin's booming baritone voice fuses the soun...
After stints in two prior bands, Billy K has surrounded himself with the right likeminded musicians to bring his anecdotal, prototype Country to fans. True in the vein of contemporary Nashville, the band has released Outrun The...