REPOSING JAY is a member of the label WiseguyEnt and a stand out artist originating from and representing Dallas. His musical content consists of consistently well-versed conscious compositions! REPOSING JAY is an authentic MC ...
PnB ROCK the American artist, singer, songwriter, record producer, and actor from Philadelphia, Pennsylvania, is getting ready to set the Gas Monkey Live!, in Dallas Texas alight with his live performance programmed for 7 p.m....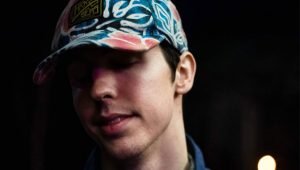 Hazey aka Yung Doowee is a 19 year old producer and artist from Dallas, Texas. He moved to Portland 2 years ago and has devoted himself to his music. His latest EP release is the 10 track self-titled "HAZEY (The EP)". Hazey...
Flexico Deeskie comes out of Dallas, TX, to where he moved from Kansas City, MO, in 2005. Fresh on the grid, he became an active artist in July of this year, and has been steadily dropping singles to build his catalog and fan b...
These days, it seems anyone can make an R&B record. However, recording a soul track takes that special intangible element that not all have. Cassie of Cassie Holt and The Lost Souls, offers cadences that move in an affable ...
Multi-instrumentalist and producer Valenti of 'The Effinays' to release debut solo album featuring elements of on June 19 Multi-instrumentalist and producer Valenti "Funk" Thomas releases his self-titled debut s...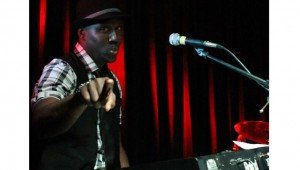 Rumors confirmed this week revealed that Rodney Patterson will be releasing his next single called "Just Relax" in May. Fans of the Dallas based star, will be able to enjoy his latest chilled-out musical delights, a...