Dance music producer, DJ, remixer and record label boss Rod Carrillo, based in Phoenix, Arizona, is ready to drop his latest album, "Los Sonidos" on May 17th. The set of 10 tracks features Terri B!, Lisa Williams, Ralphi Ro...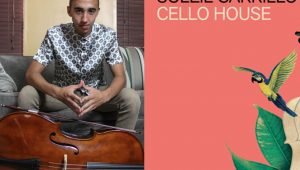 Born and raised in Phoenix, Arizona, Soleil Carrillo started playing the cello at the age of eight years old. Currently finishing up his secondary studies, Soleil holds positions in two orchestras plus regularly collaborates wi...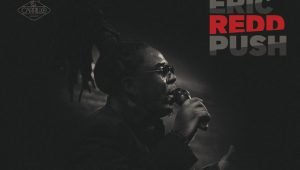 Eric Redd began on Soul Train and has parlayed his initial success as a teen-age regular on the show into a four-decade career that includes the 2017 club hit, "Right Time" and the 2010 club hit "Breathe". R...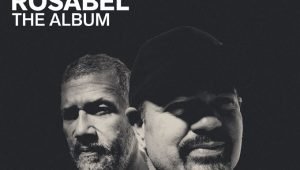 ROSABEL the DJ duo consisting of Ralphi Rosario and Abel Aguilera met in 1989 during the Winter Music Conference in Miami. For the better part of 25 years the two have been generating dance hits, and more recently, tag-team DJi...
After the unbridled success of 'Sleepless', the Frenchman Jeff II returns with another EDM N' Roll track called 'Time on my side'. The song contains similar elements that we can hear in his previous releases: aggressi...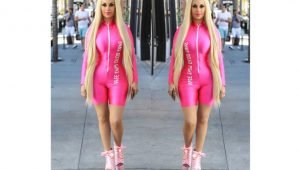 Love it or hate it, you cannot deny that Plastics of Hollywood are gaining traction and making serious waves in the entertainment industry. Spearheaded by Los Angeles, California, Talent manager and producer Marcela Iglesias, t...
Born in Arles, Southern France, Sevy Campos began to sing and play guitar at a very early age with the desire to follow in the footsteps of the famous Gipsy Kings, who are from his hometown. During his teen years Sevy across al...
bastiko emerged in the late 90s on Germany's Hip Hop scene and has since evolved into a versatile and multifaceted artist with his own signature sound and style. Music has always been a cornerstone in bastiko's life since h...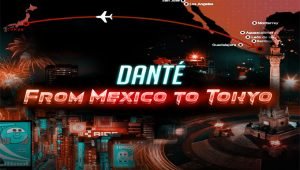 Formerly known as DIABLO, US native DANTÉ has been working very hard in the studio to improve on his production skills and get the creativity flowing. Releasing tons of remixes and mashups every month since the start of the ye...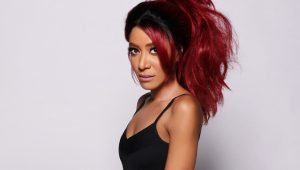 Yvonne Sangudi is proof that personality goes a long way. She is a talented singer/songwriter and performer with a dynamic voice, who relies both on charm and chops. Hard on her grind, Yvonne's entertainment career continues ...