On his latest single, "Hey Corona! (Nice to Meet Ya)", underground music hobbyist Angry B pinned his rap skills and dark wit, to the sounds of mainstream pop and a funky EDM template. He blurs the lines between genres with ...
Ashlee.k went against his parent's desire and learned to play the guitar didactically, launching his first band at 18. He took interest in flamenco and classical guitar, and founded Octave, his first professional band, and ga...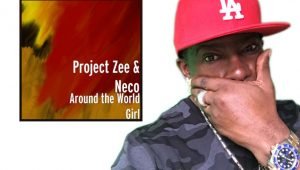 Project Zee, doesn't deal in subtleties. Rather, every move he makes is a grand gesture, building towards a larger vision at stake. The latest piece of the UK-based producer's story is arguably his most important offering y...
Cut who has worked with artists such Snoop Dogg, Lil Boosie and Teflon, among others has taken his streetwise rap attitude into the sleek sounds of the club with his latest release "I Came To Party". Cut is an artist from N...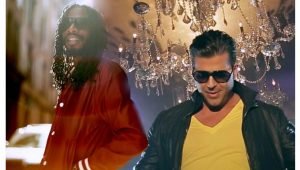 Multi-Talented U.S. artist, Matthew Schultz unveils his latest crossover cut, 'Turn Me Up' – a fire collaboration with revered Reggae-Dancehall singer Gyptian. Matthew Schultz and Gyptian touch down with a standou...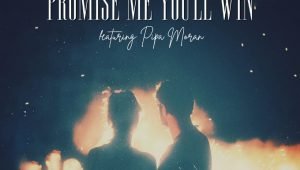 Spirit Swords is the pseudonym for the multimedia art project created by Zebulun Lego. Zebulun, who has produced music for over a decade, is a music & art producer from Gallitzin, Pennsylvania. He works with musicians, grap...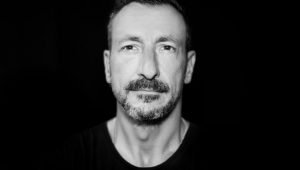 The latest installment in the critically acclaimed Italian- based producer DAN:ROS' illustrious catalog of pioneering and innovative house music, is the track "Erotica Bay" ft. Vaanya Diva. With passionate mission to make...
Tommy Capretto is a house music DJ and Producer from the greater Philadelphia area. After launching his career in 2006, things moved to the next level in 2015 when Capretto accumulated releases via leading record labels, Univer...
Dance music producer, DJ, remixer and record label boss Rod Carrillo, based in Phoenix, Arizona, is ready to drop his latest album, "Los Sonidos" on May 17th. The set of 10 tracks features Terri B!, Lisa Williams, Ralphi Ro...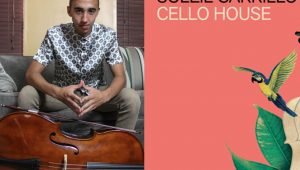 Born and raised in Phoenix, Arizona, Soleil Carrillo started playing the cello at the age of eight years old. Currently finishing up his secondary studies, Soleil holds positions in two orchestras plus regularly collaborates wi...