bastiko emerged in the late 90s on Germany's Hip Hop scene and has since evolved into a versatile and multifaceted artist with his own signature sound and style. Music has always been a cornerstone in bastiko's life since h...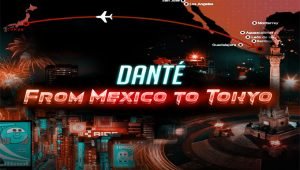 Formerly known as DIABLO, US native DANTÉ has been working very hard in the studio to improve on his production skills and get the creativity flowing. Releasing tons of remixes and mashups every month since the start of the ye...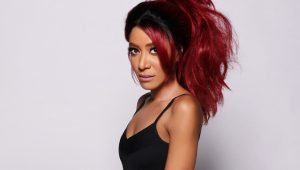 Yvonne Sangudi is proof that personality goes a long way. She is a talented singer/songwriter and performer with a dynamic voice, who relies both on charm and chops. Hard on her grind, Yvonne's entertainment career continues ...
Born in Detroit and raised in Miami, Ross is known for his hard work, humble attitude, and passionate dedication and commitment to his music. His career to date has spanned over twenty years and includes producing local televis...
DJ/Producer All Atomic, from Bristol United Kingdom, grew up around music and was mixing tunes at nine years old and was soon deejaying at illegal raves. His music is a fusion of his influences: "You have to have an open ...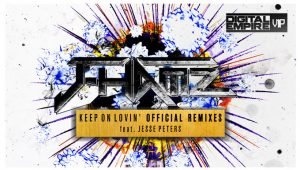 Electronic music producer and classically trained pianist J-Hamz has accumulated a series of accolades which include Beatport Staff Picks and Top 10s, FM radio play across Canada and the USA, and nominee for Electronic Recordin...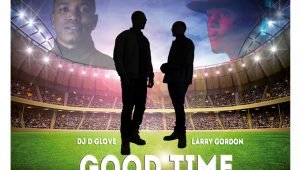 Daniel Glover, who goes by stage name DJ D Glove, is a DJ based in Florida and an Army veteran injured in Afghanistan. Larry Gordon is a singer and songwriter, who grew up singing with his family band in Dallas, Texas since he ...
Some songs are so immersive, provocative, and seductive that you can't just listen to the music. Your entire body reacts to the haunting, throbbing beat and the visual lyrics set your mind racing with imagination. Music has t...
Originally from a small town in Mexico, TLUXX is an EDM DJ/Producer currently based out of Los Angeles. When in 2012, a health scare forced him to give up his dream of a career in major league baseball, he turned towards music ...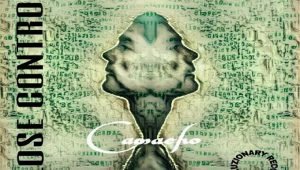 CAMACHO is the new musical project from Carlos Camacho bass guitarist and co-founder of Latin Rock band KuKO formed in 1999. The band recorded two albums in Australia (Guevara Demonstration 1999 and Sindrome 2003), as well as t...