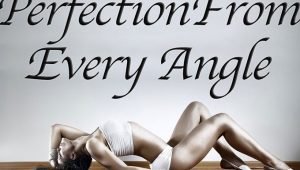 Sarantos has released "Perfection From Every Angle" a new song and music video for the hot Chicago summer. It is the sort of thing that makes you want to sing and dance along, which in my case tends to annoy anyone within e...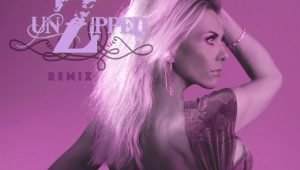 The new EP "Unzipped Remix" by Anne Marie Bush hit the clubs on June 24th, 2016. This is the 3rd release from Anne Marie's trilogy album – the first EP was the smooth RnB Collection, the second was the Club Collection, ...
18 year old Jennifer Torrejon aka JGrace hails from Los Angeles, CA. Jennifer grew up embracing her Peruvian and Honduran heritage but living the American cultural dream. She was exposed to both singing and dancing, by her pare...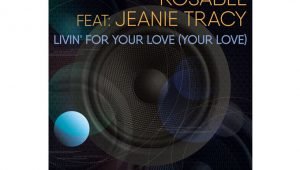 Rosabel is a house music duo consisting of DJs and producers, Ralphi Rosario and Abel Aguilera. Successful solo artists in their own right, the duo have hit top spot on the Hot Dance Music/Club Play chart numerous times...
KORR-A exploded onto the scene in 2013 with "Fiyacraka", taking the U.S. and Europe by storm, since then, in 2015 she has moved on to working with Dutch producer Tearce "Kizzo", who has collaborated with...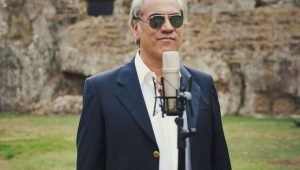 Antonio Altissimi alias Harrison Miller, born in Ronciglione, is an Italian composer and singer who combines classic guitar with electronic music. He divides his time between teaching and his passion for music. Miller writes a ...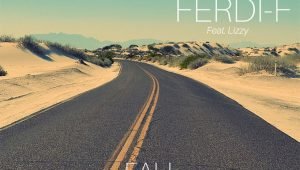 FERDI-F is an Italian based session drummer, recording engineer and producer with a unique approach to his blend of EDM. Boasting over 20 albums (involved as an engineer) and 10 single releases of his own material, FERDI-F set ...
Mike Laurence (a.k.a. Punkbot) studied classical voice and jazz saxophone in college, a combo of experiences that he has infused into his dance-friendly electronic music. Mike also builds games such as the online indie sandbox ...
Thomas Bisdee aka Kissy Sell Out, born in Huntingdon, Cambridgeshire, England, is a British/Canadian DJ, producer, graphic designer. Kissy Sell Out gained notability in 2006 for his eccentric electro productions and ener...
Alexis Salgado is a Cuban American singer that hails from Miami, Florida. Alexis began singing at the age of three. At the age of 8, Alexis started to write her own songs. It was then her parents knew she would become a singer ...